Indy Man Beer Con – Thursday 28th September – Sunday 1st October 2017
Victoria Baths, Hathersage Rd, Manchester.
Independent Manchester Beer Convention (Indy Man Beer Con/IMBC) is a world class showcase for the best breweries from the UK and beyond. Taking over the stunning surrounds of the Grade II listed, architectural gem Victoria Baths for its 6th year from Thursday 28th September to Sunday 1st October 2017, IMBC brings together the most progressive, forward thinking breweries from across the UK, Europe and USA for a multisensory, headlong, hop- forward beer extravaganza.
Brewery list and further info coming soon.
Session times:
Thursday 28th September 2017 / 5.30pm – 11.30pm
Friday 29th September 2017 / 11.30am – 4:30pm and 5.30pm – 11.30pm
Saturday 30th September 2017 / 11.30am – 4:30pm and 5.30pm – 11.30pm
Sunday 1st October 2017 / 1pm – 7pm
See you in the baths; bring your trunks (and your thirst)
IMBC 17 is kindly supported by…
IMBC 17 ROOM SPONSORS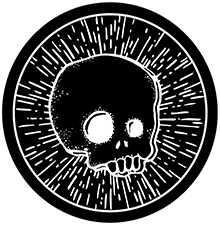 BEAVERTOWN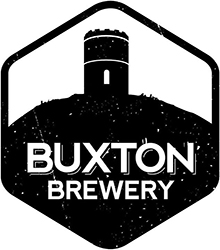 BUXTON BREWERY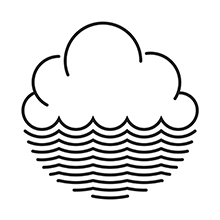 CLOUDWATER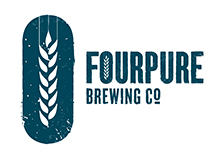 FOURPURE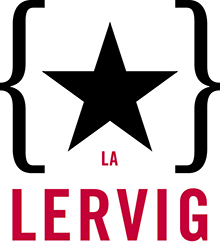 LERVIG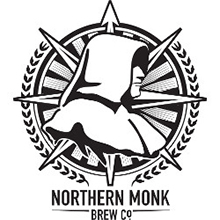 NORTHERN MONK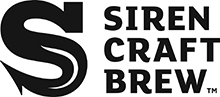 SIREN CRAFT BREW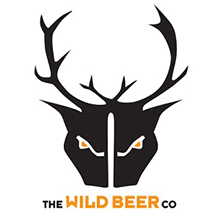 WILD BEER CO
IMBC 17 SUPPORTERS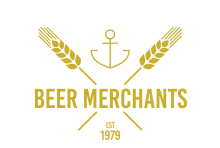 Official Glass Sponsor: BEER MERCHANTS


Official Brewer Mother & T-Shirt Supporter: SIMPLY HOPS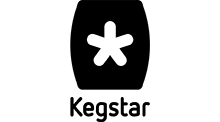 Official Keg Partner: KEGSTAR


Thirsty Games Supporter: LALLEMAND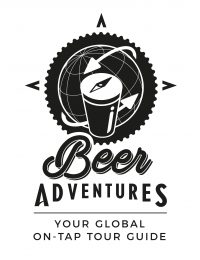 Beer Mat Supporter: BEER ADVENTURES

App and Wifi Supporter: TELCOM

Quotes:
"A joyous event held in the crumbling splendour of the Victoria Baths" – The Guardian
"Indy Man Beer Con has rewritten the rules on what a British beer festival looks like." – Financial Times
"If you love beer and/or historic architecture be sure to go at least once – if not every year" – Sophie Atherton, Beer Sommelier
"The most forward thinking beer festival seen in the UK, combining the most exciting beers from the UK, served by the brewers themselves, in an amazing venue." – Evening Brews
"Nothing like this has ever been done in the UK, a lot of UK festivals go for volume and not overall quality, whereas this is all about picking the best possible beers even though there is a smaller number of them. This is about intimacy, it's about atmosphere and creating the right sort of vibe to enjoy the beer in." – Summer Wine Brewery
A little background: Independent Manchester Beer Convention is brought to you by the team behind Common, Port Street Beer House & The Beagle. IMBC came about through being inspired by the UK's craft beer movement and frustration that beer festivals in their current form weren't really representative of this exciting and dynamic part of the industry. We wanted to put on an event that has amazing beer (obviously) but was open-minded, inclusive and modern.
www.indymanbeercon.co.uk / @indymanbeercon
HOW TO FIND US :
Victoria Baths
Hathersage Road,
Chorlton-on-Medlock
Manchester
M13 0FE
Telephone number : venue 0161 224 2020
Ticket hotline : 07967 257504
KIDS & DOGS:
Children are very welcome to attend IMBC before 7pm on any given session accompanied by a guardian. Dog-wise, guide dogs are welcome but the rest of our canine friends have to stay at home. Victoria Baths is an old building with lots of nooks and crannies. It will also most likely be a busy, noisy environment and we don't want any dogs to get trodden on or scared. Same goes for kids so keep 'em close!