These were our partners for IMBC 2023 – thanks so much to each and every one of them: without their support, the festival would not be able to exist.
If you or your business would be interested in getting involved for IMBC 2023, contact [email protected]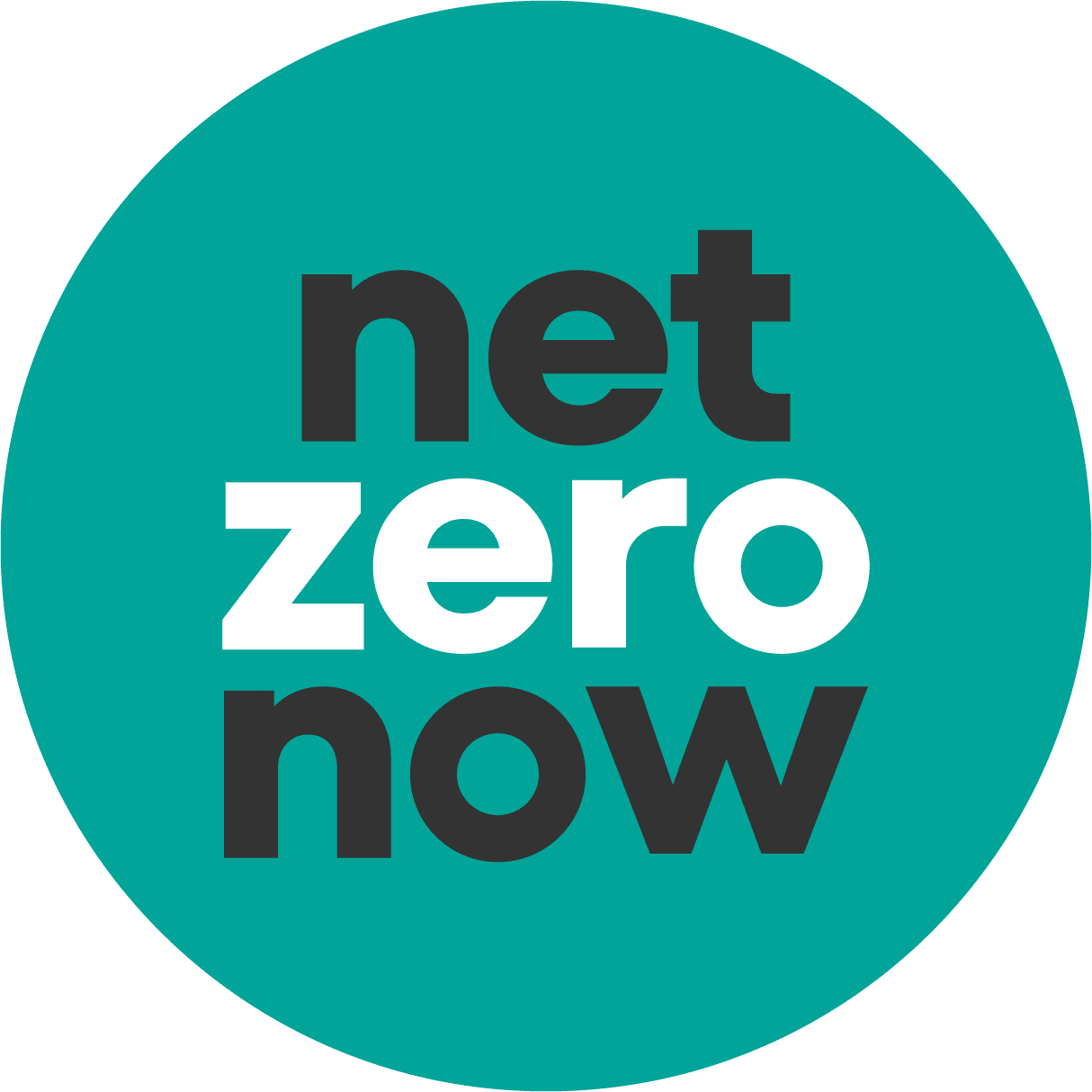 Net Zero Now

Net Zero Now provides an end to end climate solution, giving breweries and taprooms all the tools they need to measure and reduce carbon emissions.
We are a climate action platform who have worked with industry experts, including Toast Ale and Konvoy Kegs, to develop the Net Zero Brewery Initiative. The Initiative makes it easier and more cost-effective for breweries to act on the climate crisis. Net Zero Now makes each step of the process accessible through a comprehensive and intuitive digital platform, which includes:

Calculation of your carbon footprint
An easy-to-use tool for reporting emissions
Bespoke carbon reductions advice
Trusted Certification Marks to communicate success to clients, employees and other stakeholders
The platform is designed to be accessible for businesses with little or no climate expertise, however Net Zero Now is also able to provide account management support for those businesses who want or need additional support.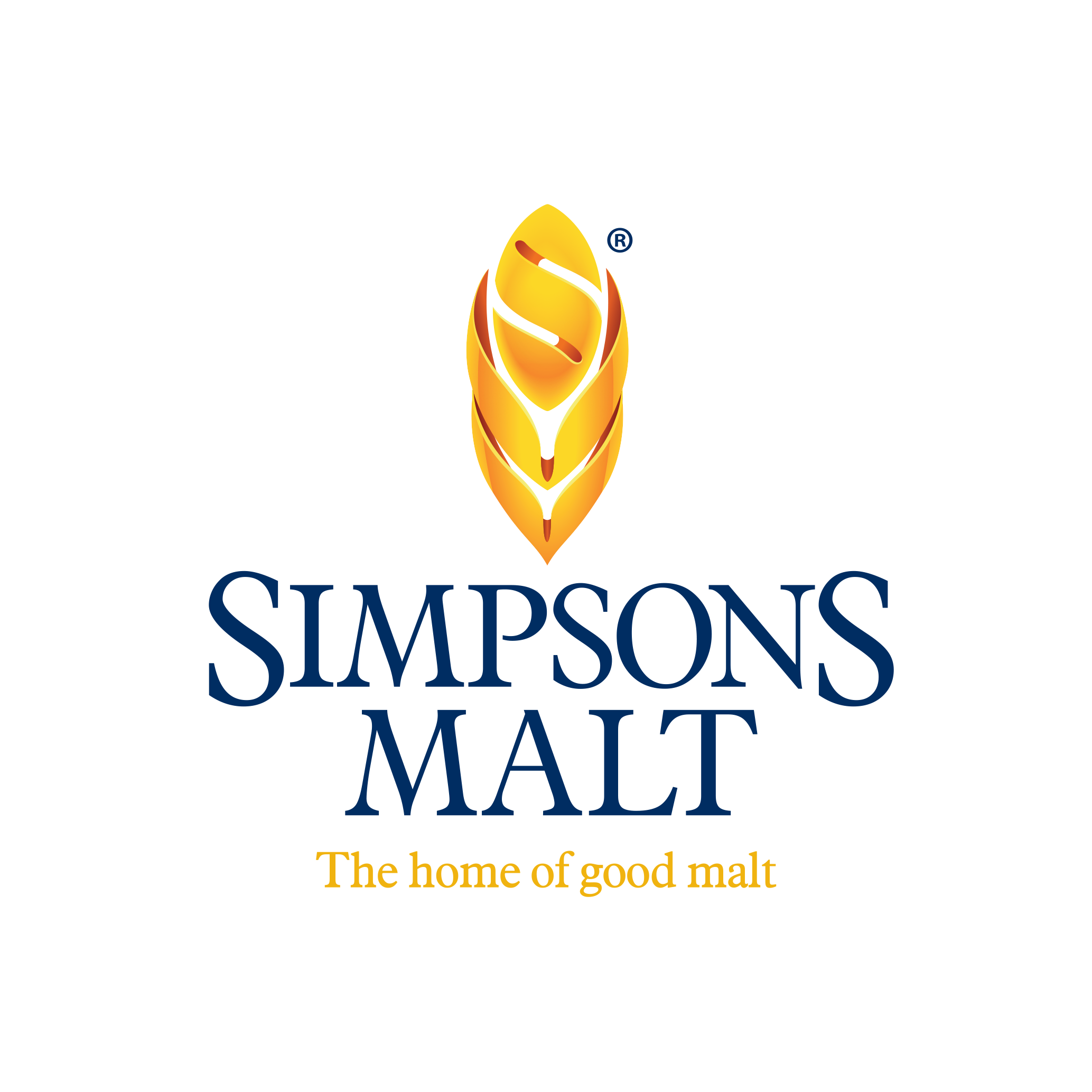 Simpsons Malt
Founded in 1862, Simpsons Malt Limited is an independent, fifth-generation, family-owned business and Certified B Corporation, with the capacity to produce around 300,000 tonnes of malt per year at its two malting sites.
The company's passion is a focus on making malts with taste, flavour and consistently high quality with the world's best brewers and distillers in mind, helping them to craft the finest beers and whiskies.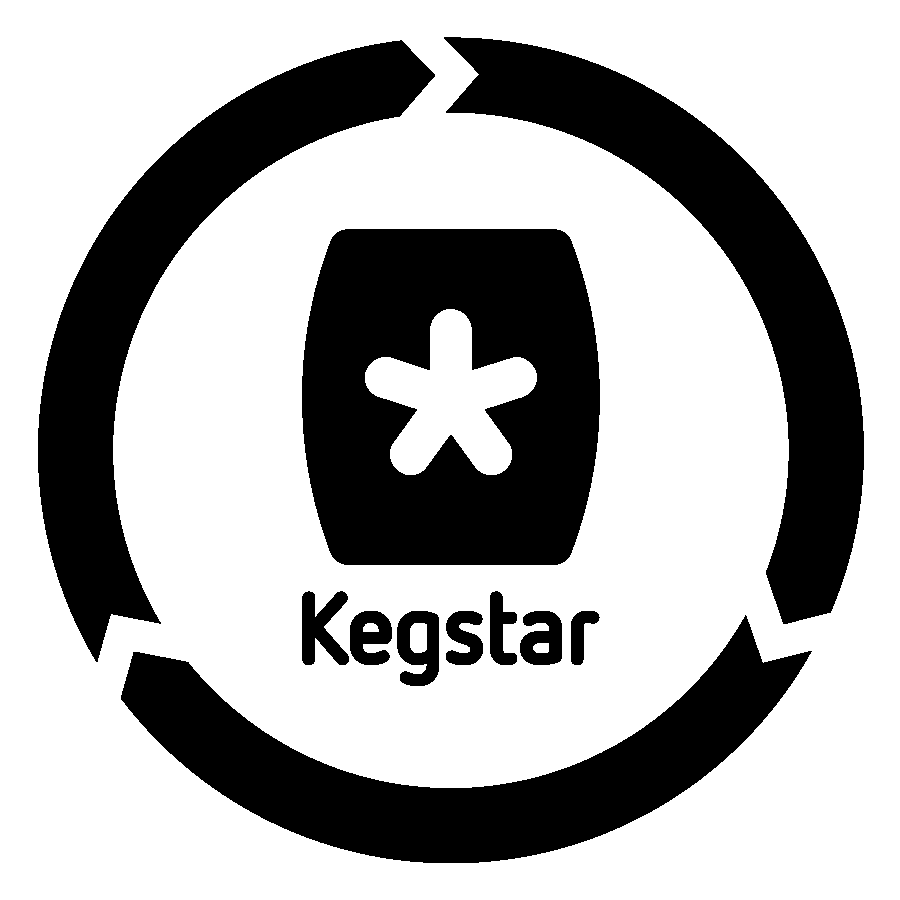 Kegstar
Kegstar offers a stainless-steel keg solution to the beverage industry. Brewers leave keg maintenance, warehousing and return logistics to us, spending less time and capital on fleet management and more time on making great beers. Our scan-free option combined with fixed pricing, meets the needs of a business at any level of growth.
Together with Microstar, we operate a fleet of 6 million kegs and are now capable of partnering with brewers ranging from startups to the largest, most sophisticated breweries in the world. We are built on the simple idea that sharing is better.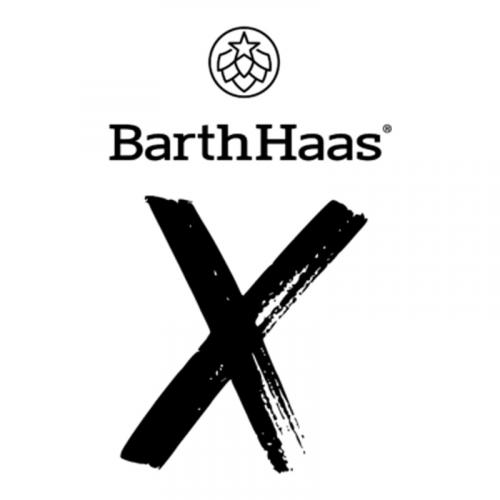 BarthHaas X
BarthHaas X – the highest quality hops and hop products! BarthHaas X seeks to inspire craft brewers all over Europe with hop pellets, liquid hops, and the best expertise in the industry.
As a fully integrated part of BarthHaas, the largest supplier of hops and hop products in the world, we have the full range of products from a portfolio that offers access to great flavors and aromas often not available from any other supplier.
We offer the highest quality through world-leading processing techniques, peace of mind through the BarthHaas guarantee, increased profits and efficiency through our innovative hop products, and world-leading technical and brewing support from our Brewing Solutions team.
Contact us for yield-boosting advanced hop products, friendly advice and guidance, no minimum contract volumes and fast delivery across Europe.
barthhaasx.com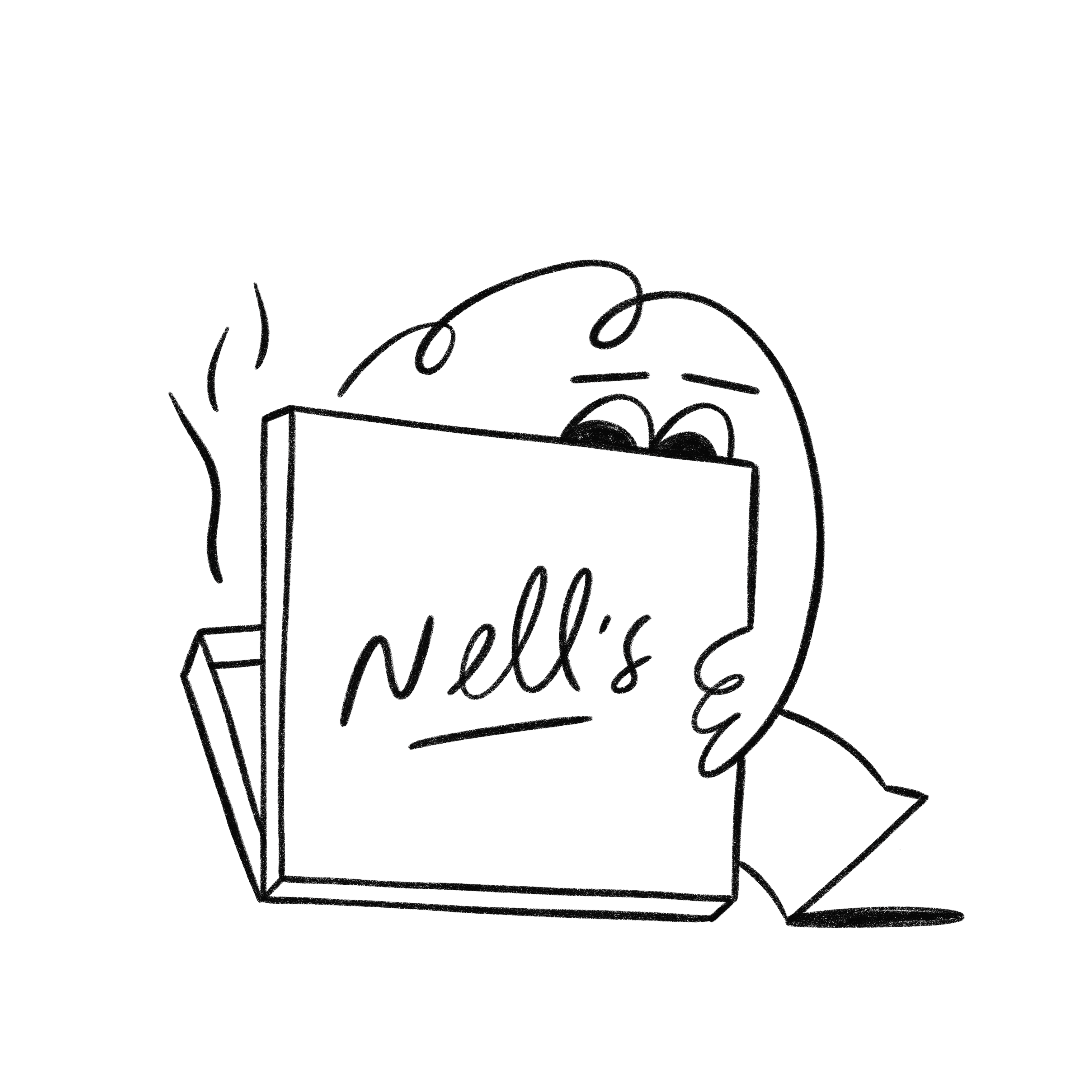 Nell's
Welcome to Nell's – we're all about big 'za and neighbourhood bars. That's New York pizza (think thin crust you can pick up and fold, served in massive 14″ and 22″ formats) along with our signature ice cream sandwiches, served with craft beer, wine, and cocktails, 7 days a week.
We've currently got 2 sites in Manchester city centre – Common and Kampus – and one in South Manchester – The Beagle.