A few months back we made a call out to nano/cuckoo brewers (operating professionally on a sub 2bbl capacity) to submit their beers for a new initiative at IMBC 16, The Thirsty Games. The idea being to feature smaller breweries and represent their beers at IMBC alongside the modern greats in the brewing world. A good thing for the brewers and hopefully a good thing for you, the IMBC goer, in terms of sampling fresh beer from fresh breweries.
Of the entrants, of which there were many (and of a very good standard), we whittled down the breweries to a top three. The following three breweries will make up the first Thirsty Games at IMBC 16. We are asking the chosen Thirsty Games breweries to bring what they think are their best beers to IMBC.
At the festival you are encouraged to sample the Thirsty Games range and vote, via twitter or traditional ballot box, for your favourite brewery from The Thirsty Games bar. We'll also be getting a little input from brewers at IMBC. The chosen one will be announced winner of The Thirsty Games 2016.
Here are your Thirsty Games breweries, find them pouring every session at IMBC on The Thirsty Games bar…
MAREGADE
Brewing out of Mare Street in the basement of The Old Cock, London.

WILDE CHILD BREWING CO
Leeds based micro brewery specialising in the production of big, bold and hard hitting bottled and kegged beers that make you think about what you drink.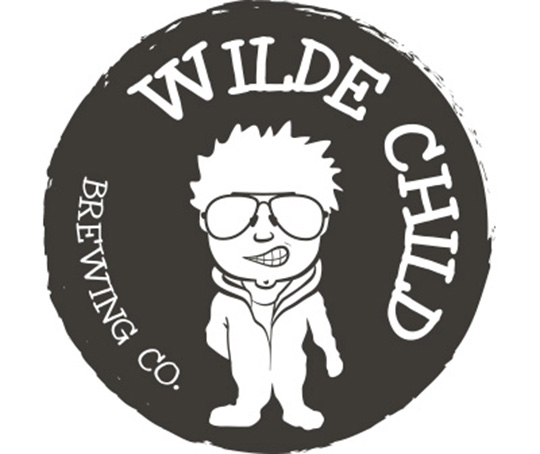 FIVECLOUD BREW CO
A small 1BBL cuckoo brewery based in Leek, Staffordshire but brewing out of Torrside Brewing. Fivecloud focus on brewing seasonal, forward thinking beers in keg and cask.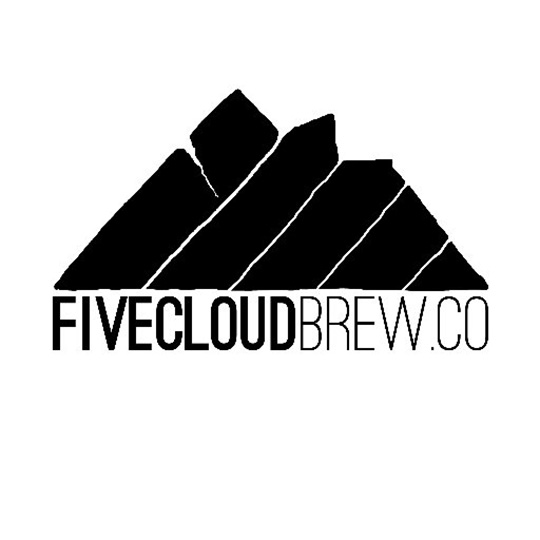 See you at The Thirsty Games bar!