Hungry or thirsty for something that isn't beer? We have got you covered. Find the following offerings over here all festival long…
FOOD at IMBC 19
In the Food Village…
HONEST CRUST
One true loves HONEST CRUST have been banging out banging sourdough pizza since 2013. Bona fide.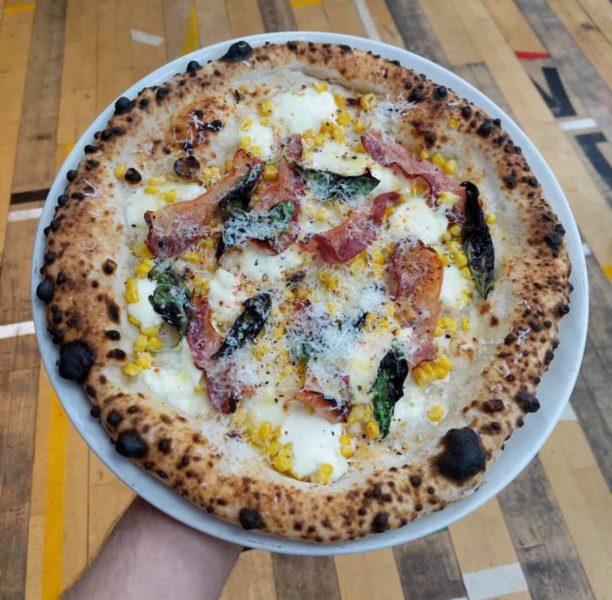 FIREBIRD HOPE
IMBC debut for these fried chicken whisperers / seitan slayers FIREBIRD HOPE. Operating out of YES, many have dubbed Firebird Hope the pengest munch. Their chicken / vegan chicken burger builds are architecture.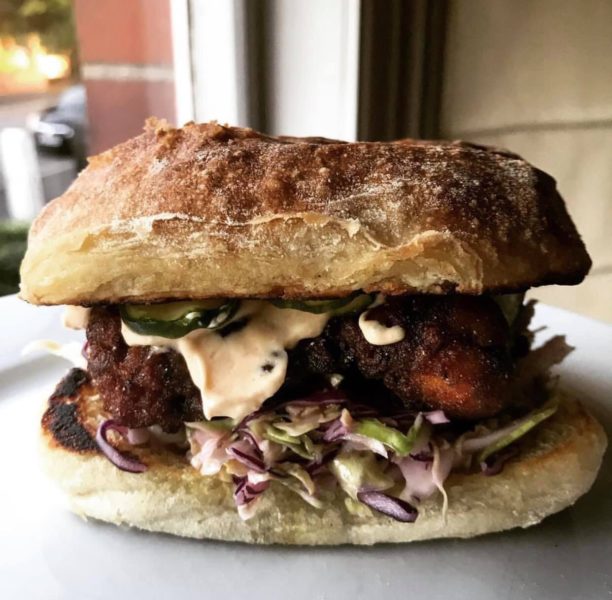 DÖNER SUMMER
I have personally eaten DÖNER SUMMER 463 times, and reader, it never gets old. VEGAN Berlin inspired döner kebabs, crunchy hash brown bites and more. Currently killing it softly at Northern Monk Refectory MCR.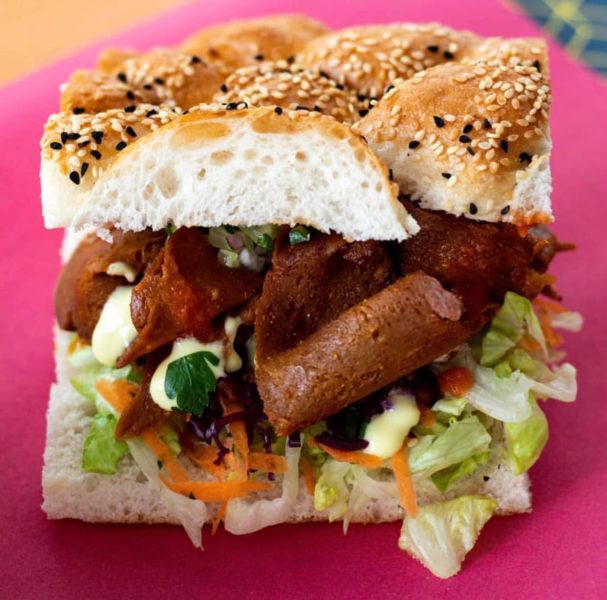 GREAT NORTH PIE
Pie and mash at a beer festival with gravy? It would be unfathomably rude not to. Viva GREAT NORTH PIE. Such perfect pies with mash that is sculpted from the clouds of Valhalla.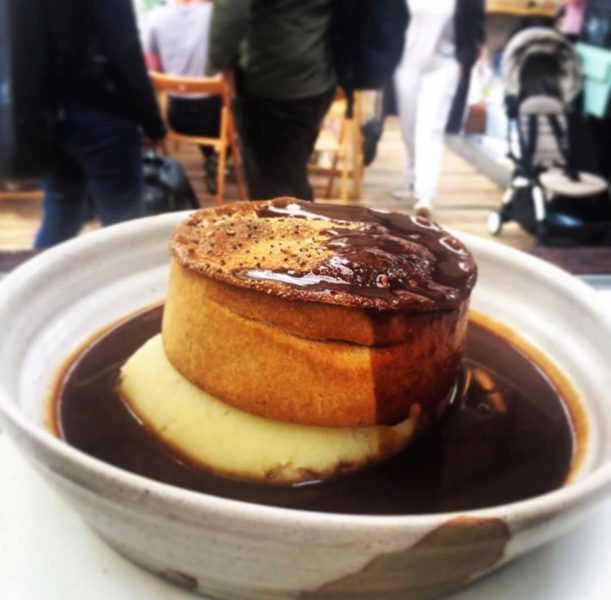 DIM SUM SU
Chinese food with a twist. The twist is that you can't stop eating DIM SUM SU Salt and Pepper Fries and you float up like a big balloon once you've achieved perfection and glide into the sun ***POP***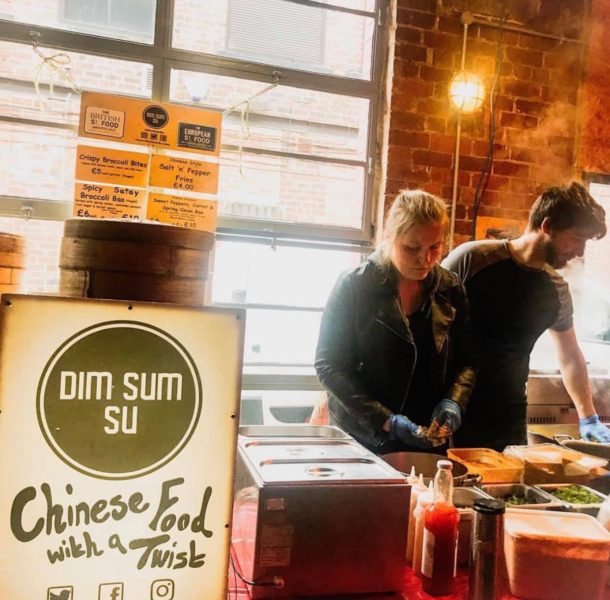 VASO KITCHEN
Famed throughout the lands for their fries piled high with curries. VASO KITCHEN provide the perfect cronch in their fries meaning they take the stack masterfully, nae sogginess. Inevitable.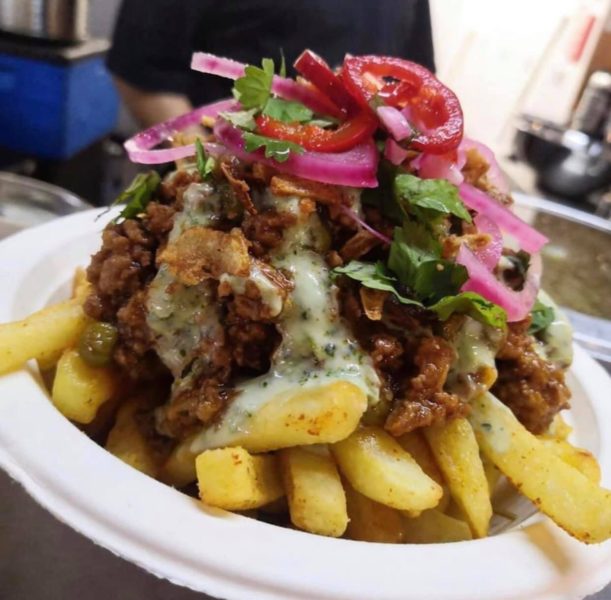 DIAMOND DOGS
An 'otdog, an 'otdog. My kingdom for an 'otdog. Showstopping sausages in bun houses from frankfurter fashionistas DIAMOND DOGS.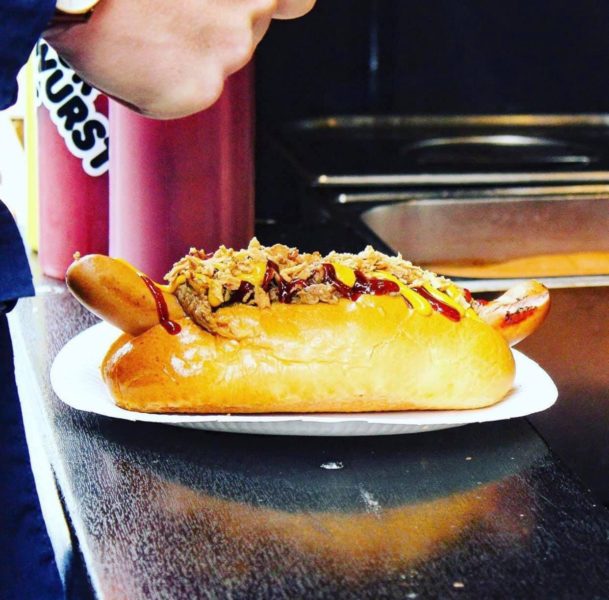 NEATO BURRITO
Primo chipotle cha-chas (burritos) from the hands of the The Beagle kitchen. Conveniently all wrapped up like a present. Handheld compatible.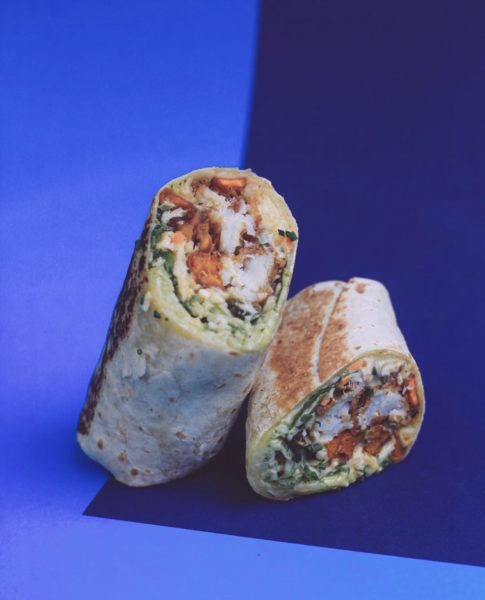 On the Snack Shelf in Room 1…
HOLY CRAB
Their crab balls are the stuff of legend. Oysters everywhere. Crayfish for daysfish. We love em. Go visit HOLY CRAB in the Arndale Food Market if you cannae wait.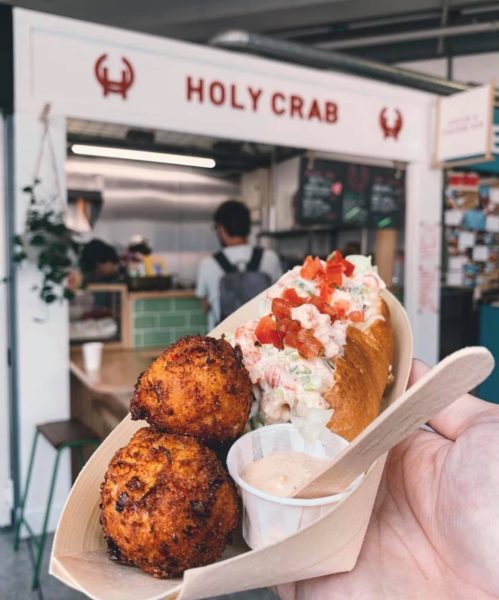 SIOP SHOP
Dough babies SIOP SHOP slay the sweet game dead. Watch out for billowing doughnuts and ice cream fills from the pied pipers of piped icing. Sessionable.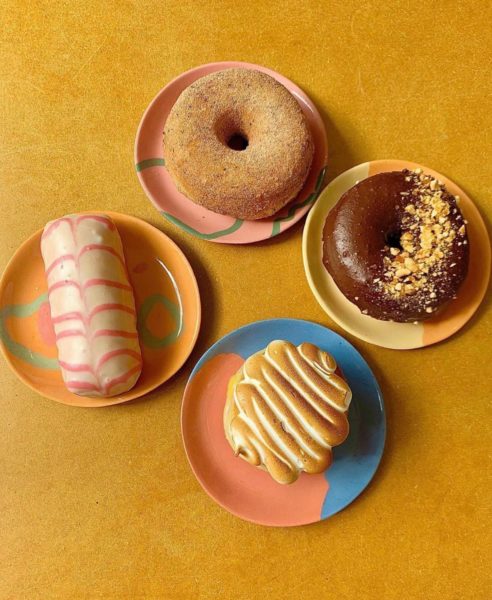 IDLE HANDS
Coffee bean serenaders IDLE HANDS lock arms with Siop Shop once more to complete the most iconic duo since since since. Crema scenes and likely their famous pies too. The day starts here. Pick. Me. Up.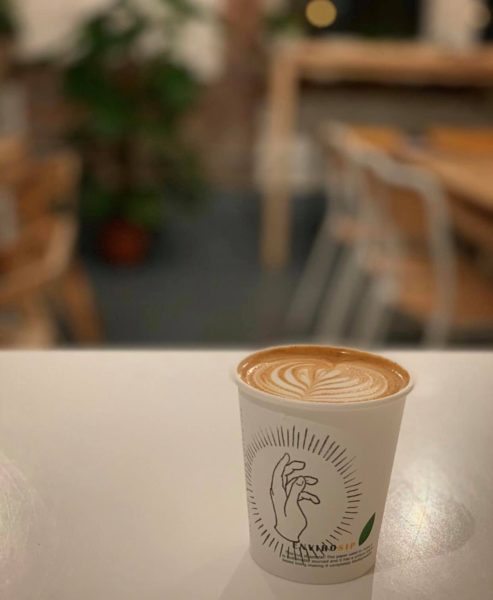 BUNDOBUST
Ohhhh shiiii. The worldies BUNDOBUST are back in the IMBC building (literally) as they saddle up alongside Siop, Idle Hands, and Holy Crab on the 'Snack Shelf' in Room 1 to dish up some ambient bangers. Bundobust beers on too!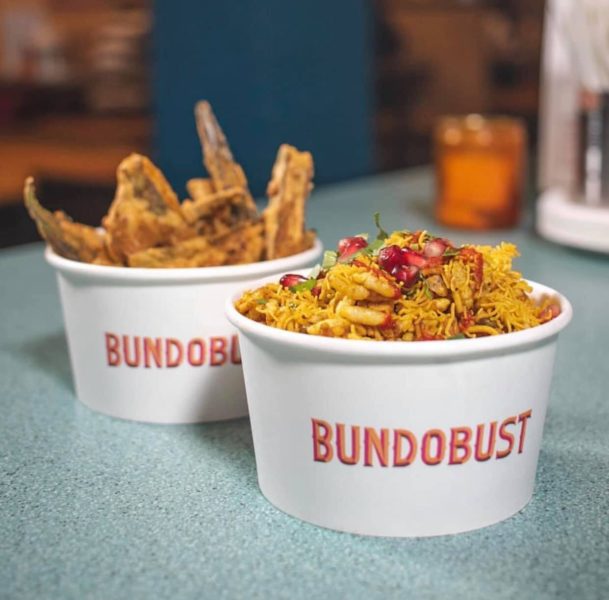 NON-BEER at IMBC 19
SQUARE ROOT SODA
Hackney handmade soda artisans return to IMBC to tear it up w/ their seasonal sparkling softs +++ make your own shandy opportunities wa wa wee wa.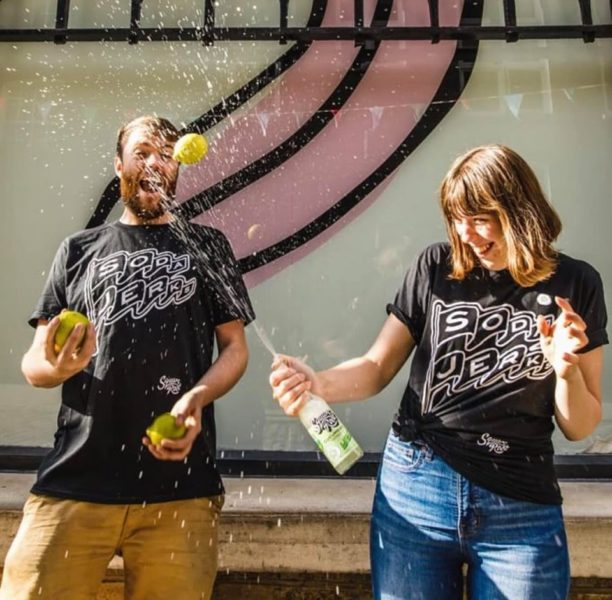 BOOCH & BREW
Kombucha in the house, fermentation heads. Scoby Doo! Manchester booch units descend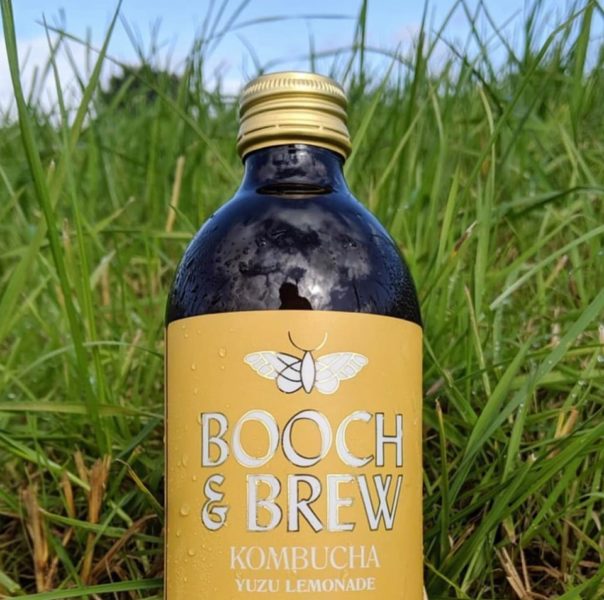 KWAS
Natural wine by the glass or bottle over in the Turkish Baths c/o Huddersfield wine shop and bar, Kwas.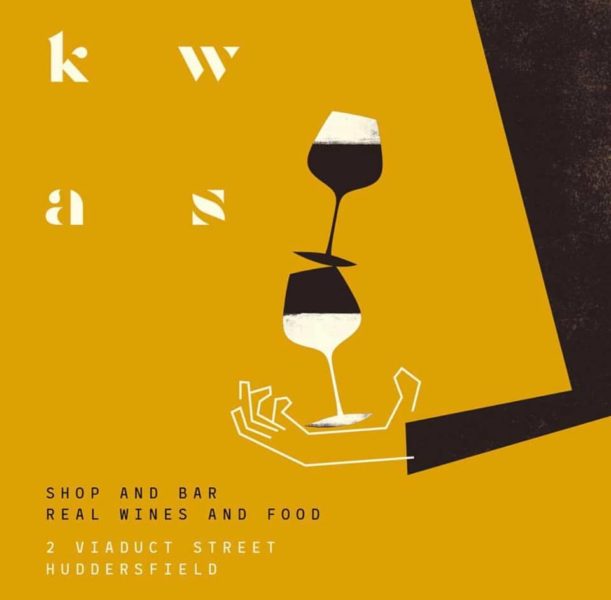 IDLE HANDS
Bean queens supreme gleam crema dreams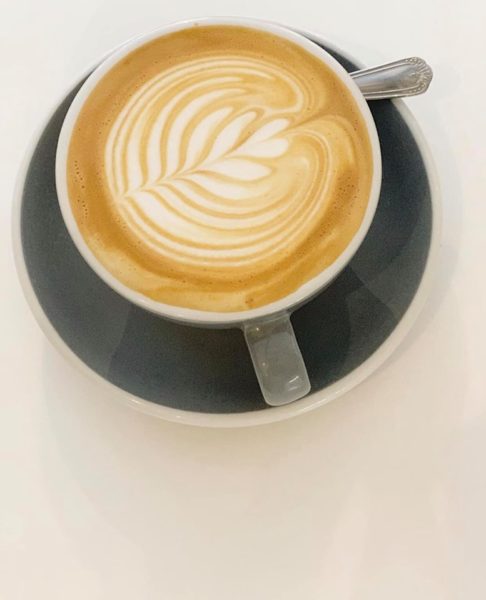 COCKTAIL BAR
Brewery made gins alongside v primo beer cocktails and classics. Bar naps to the night sky. Dabbing cowboy emoji.
Over the IMBC 19 weekend we will have star turns in Room 1 from Hogan's Cider, Pilton, and Ross-On-Wye.