We stole a few precious moments with Denis Johnstone, Brewery Manager at Buxton, to chat IMBC 17 and Buxton's exciting plans. Buxton Brewery are the sponsors of the Green Room at IMBC this year and you can expect a ravishing haul across all sessions.
Hi Denis, we are really excited to have Buxton bossing their own room at IMBC this year. Can you tell us a little about what you folks have lined up for the Green Room?
Hi Dave! Yeah we're super excited to be hosting the Green Room this year! We're bringing a really wide range of our beers and re-brewed some classics especially for IMBC including Wyoming Sheep Ranch DIPA and Battle Horse Black DIPA – both will be kegged a day or two before the festival! We're also bringing two slushie machines and a heap of the Buxton x Omnipollo Original Ice Cream Beers and are planning to do some fun toppings.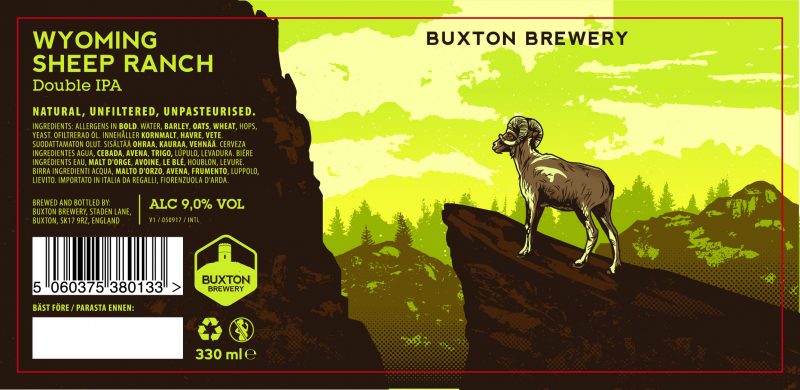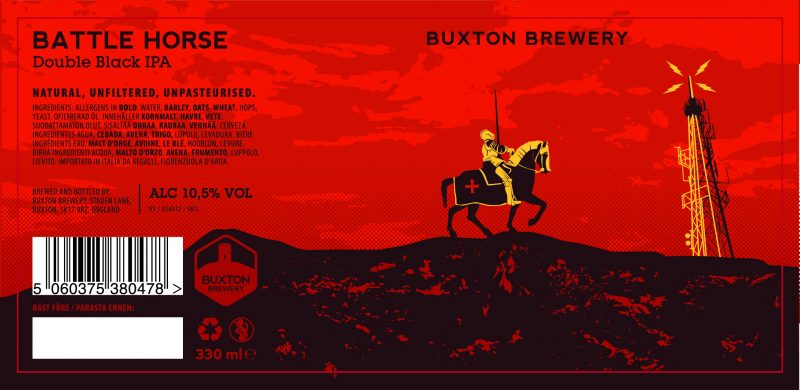 I heard rumblings that there are exciting plans afoot at your brewery for the beer punter. Tours? Taproom? Can you elaborate or are you sworn to secrecy?
Yes totally sworn to secrecy haha! Yes our "Speakeasy Tasting Room" at the brewery is almost ready and we should have it opened very soon.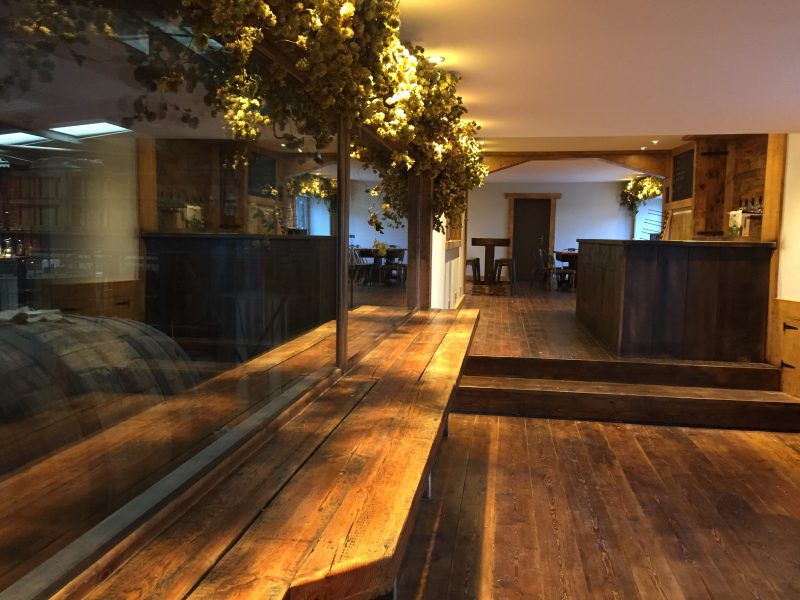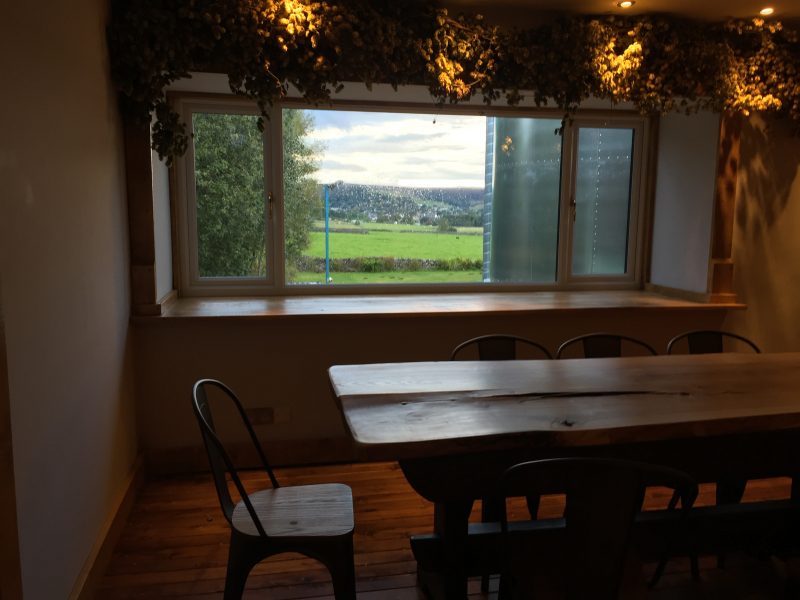 Buxton Tap House is a real destination for any beer aficionado. I'd imagine your soft serve machines get quite the reaction from the uninitiated at the Tap House. Do the ice cream beers blow a lot of minds on a daily basis?
They certainly do! But a few minds also regularly get blown by Axe Edge! The soft serve machines are a fantastic talking point and really get people excited about our Ice Cream beers. Apart from us and Omnipollo's Hatt (Stockholm) there aren't many bars that offer the ice cream beers with soft serve on an almost permanent basis!
What are your top Manchester tips for visitors to the city over IMBC weekend?
The Smithfield is always awesome but I'm pretty sure history will repeat itself and I'll end up at Port Street most nights again this year! Especially with the Burning Sky takeover! For food has to be Bundobust.
Finally. What's your desert island Buxton beer of choice? Cold stored, naturally.
Myrcia
Thanks Denis!