Hear ye! Hear ye! Tickets are a-flying for this year's Indy Man Beer Con. At record speeds no less! The Thursday and Sunday sessions are the only tickets still available. The most fabulous of bookend sessions – be there at the beginning, be there at the end. We've yet to announce the brewery list (asides our beautiful sponsors below) for IMBC 16 but the line-up will be significantly different on the Thursday and the Sunday. Snap up those remaining golden tickets HERE.
We are delighted to announce the room sponsors for this year's festival. The following breweries will be the key holders and feature breweries of their respective spaces. The good news is that all of the following will be at IMBC for the duration, catch them at ALL of the sessions.
the Food Village / WILD BEER CO.
Commandeering our outside vista will be Somerset's beacon of excellence, Wild Beer Co. Find them amidst the sights and (great) smells of our bustling Food Village. We recently blended a beer with Wild Beer for IMBC 16 and we can't wait for you to try it. Always forward thinking, always wild.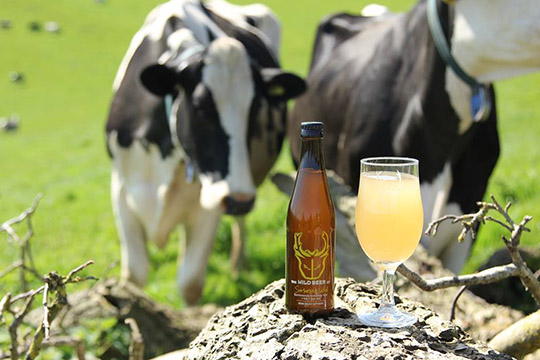 Room One / BEAVERTOWN BREWERY
Well, it wouldn't be a party without Beavertown would it? As highlighted by Beavertown's emphatic takeover of Room Three at last year's IMBC. They gripped it and indeed ripped it making the space their own. We can't wait to see what London's Beavertown will be bringing up to Manchester for you.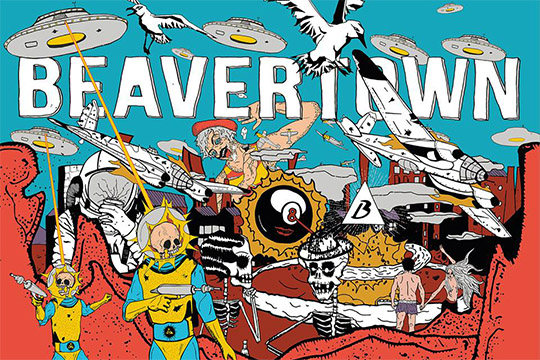 Room Two / CLOUDWATER BREW CO.
Shaking up a storm from Manchester and reverberating far beyond, Cloudwater will be the feature brewery of Room Two at IMBC 16 and we couldn't be more excited. Last year was their first appearance at IMBC and, unbelievably, their first year on the UK craft beer scene. If their debut was anything to go by then expect rarities galore and that infectious Cloudwater verve for freshness, seasonality, and above all – great beers.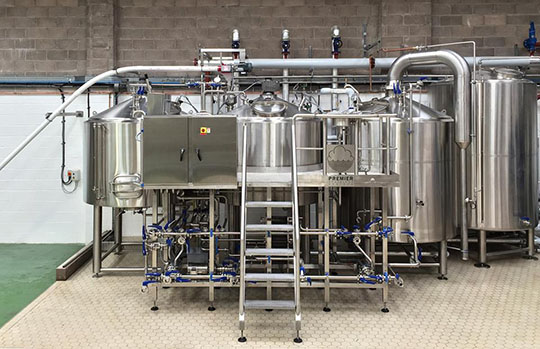 Room Three / NORTHERN MONK BREW CO.
Legends of the Leeds table, Northern Monk, will be the centrepiece of Room Three at this year's festival. We can't wait to see what Northern Monk come up with – it'll take something to top their atmospheric and monk-tastic enclave of IMBC 15. Northern Monk know how to work a space, as highlighted by their excellent Refectory – a must visit when you find yourself Leeds-way. Here's to the North!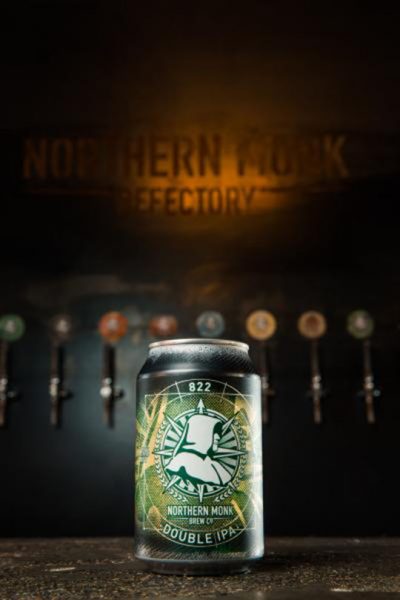 the Green Room / FOURPURE BREWING CO.
London's absolutely capital Fourpure join us at IMBC for the very first time, taking control of the Green Room. Fourpure have been putting out some excellent beers of late and are making great shakes on the UK scene. Taste their sprawling range at IMBC 16 and lay back in the Fourpure curated confines of the Green Room.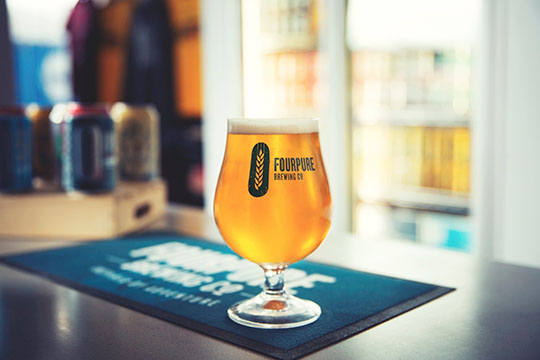 the Pineapple Room / SIREN CRAFT BREW
Huzzah! Delirious to announce that the fantabulous Siren Craft Brew, the blinding light of Berkshire, will be the guardians of the Pineapple Room at IMBC 16. Not only that but Siren will be close at hand for every IMBC goer as Siren are our glass sponsor for this year's festival. We can't wait for the Siren Craft Brew to start flowing…may it never stop.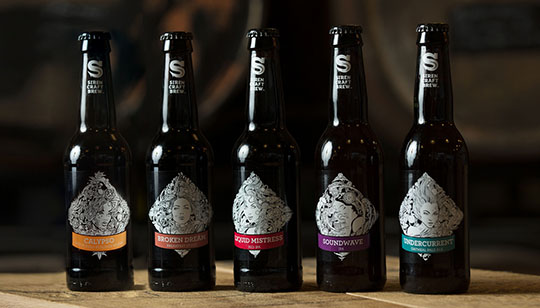 the Turkish Baths / REDCHURCH BREWERY
Enamoured to enunciate that the wonderful Redchurch Brewery, they of London fame, will be the custodians of the Turkish Baths at IMBC 16. Be it their core range or experimental arm, Redchurch consistently delight. We can't wait to see what they do with the place at IMBC this year. Roll out the Redchurch carpet!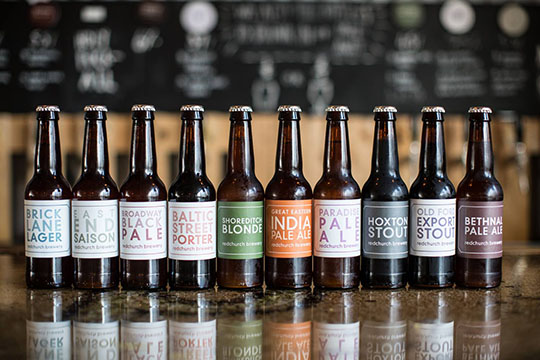 Thirsty yet? See you down the deep end…