Yesterday we took a trip to Shepton Mallet, home of Wild Beer Co, to plot a special IMBC 18 collaboration with the Wild Beer team.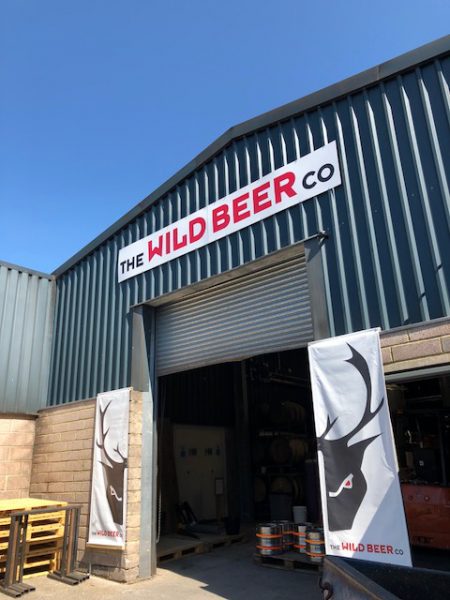 Wild are returning this year at Indy Man to plant roots once more in the Food Village as sponsors of one of our two outdoor rooms. We briefly chatted over their plans for the space in October and we are tres excite – basically more beer, more barrels, more cheese. Tick tick tick. Last year the Wild space was something of a party destination, expect similarly heightened scenes this time around.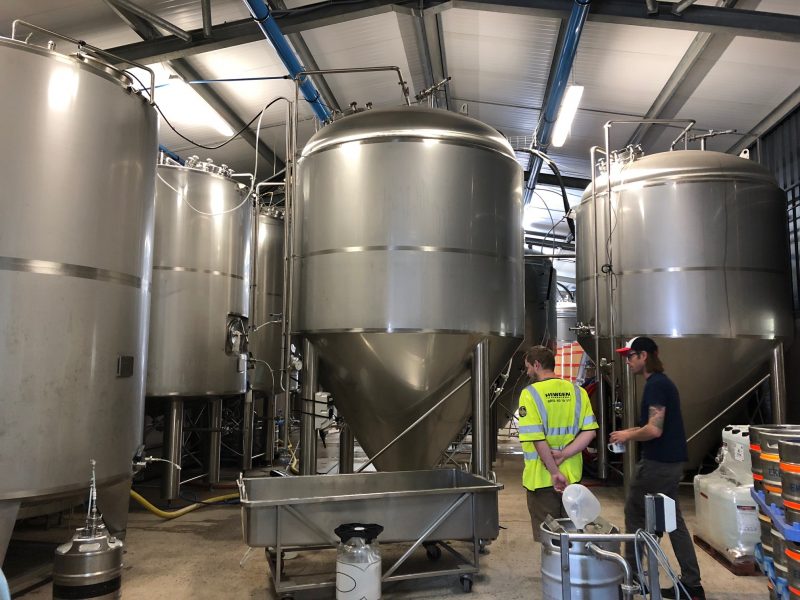 Wild Beer's brewery is pretty incredible. You know it's going to be good when you approach a building signposted "The Barrel Library". The team is passionate, as you'd expect, about looking after and experimenting with beer. There is a lot going on here and so much beer, of all different states. Barrels are numbered, piled high and catalogued. To an outsider there's no rhyme or reason to the barrel formation, just a sea of but it's all there on paper and in the Wild Beer team's heads.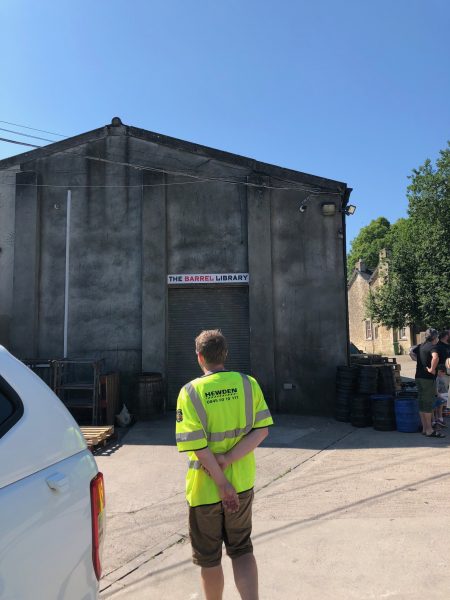 Brett from Wild Beer guided us through samples extracted from their barrel library of different base beer options for the collaboration. Samples are taken by removing a stainless steel nail from the barrels and filling up a glass from the pinhole stream. Bang the nail back in and the barrels are all good and back on the ageing trail.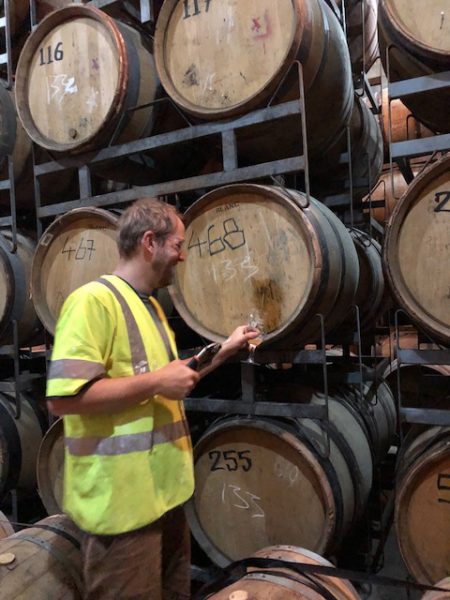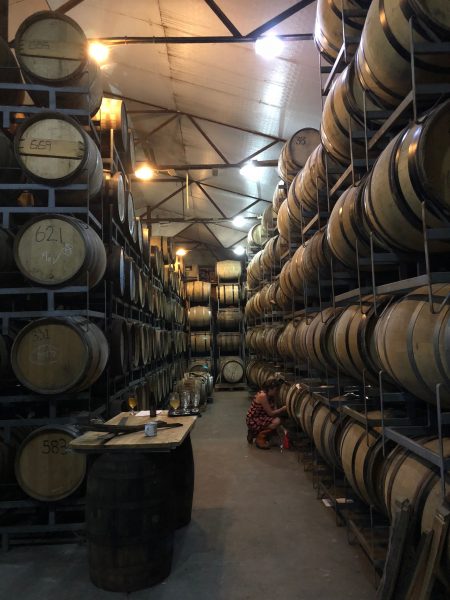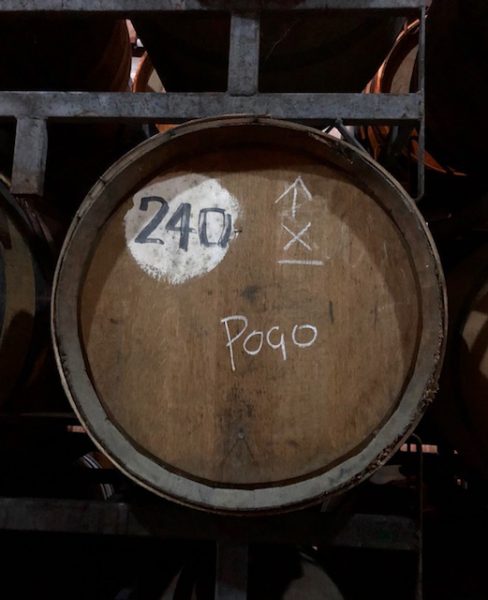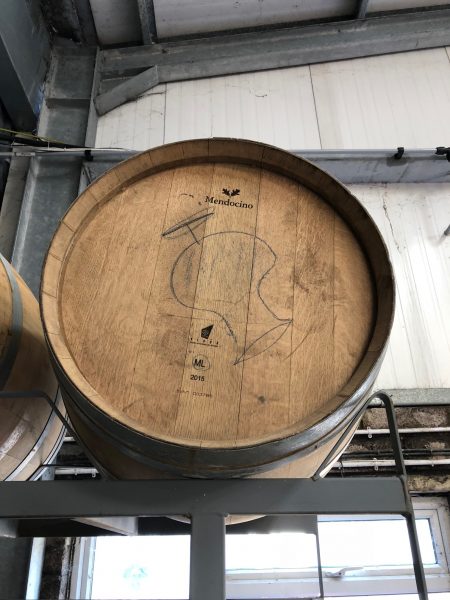 For our IMBC 18 collaboration we picked out a foeder aged saison, Schnoodlepip, blended with a lower ABV saison in the wood. This was then put alongside two of our other favourites from the sample options – a couple of aged Pogo expressions, Wild's tropical pale ale.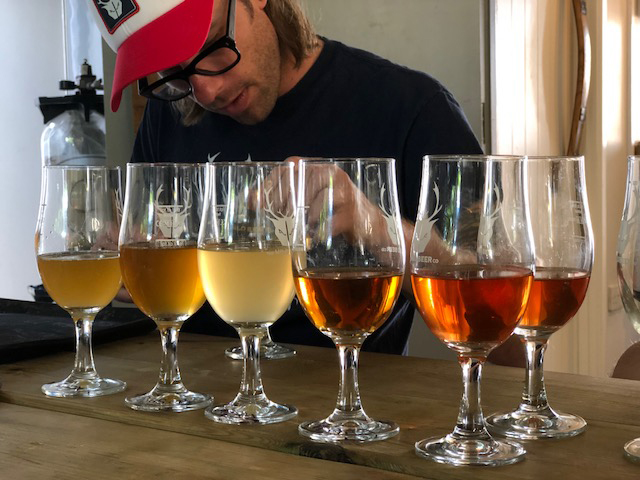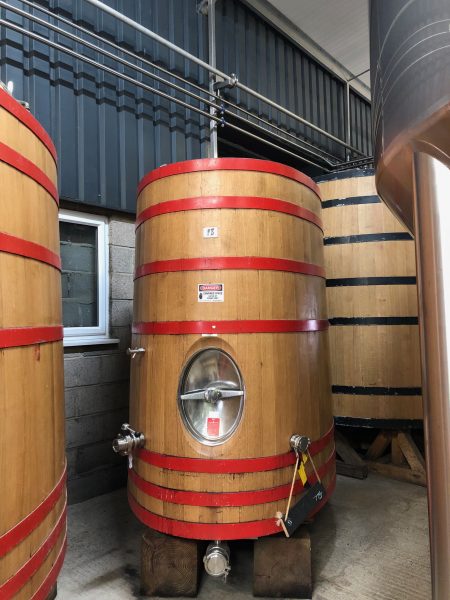 The beer will be a blend of these three beers as a base and then left to age running up to the festival on a colossal amount of fresh morello cherries in the barrel. Expect something wholly Kriek-some. This is Wild's first Kriek-forward endeavour and they are excited to bring it to IMBC 18. As are we. Here are a few photographs from our trip, with a little commentary.

More barrels in the mainland brewery.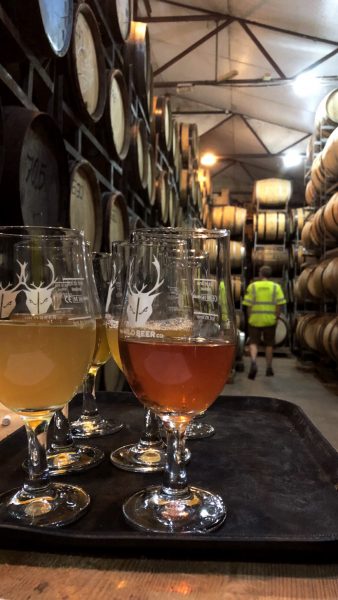 Fresh from the barrel.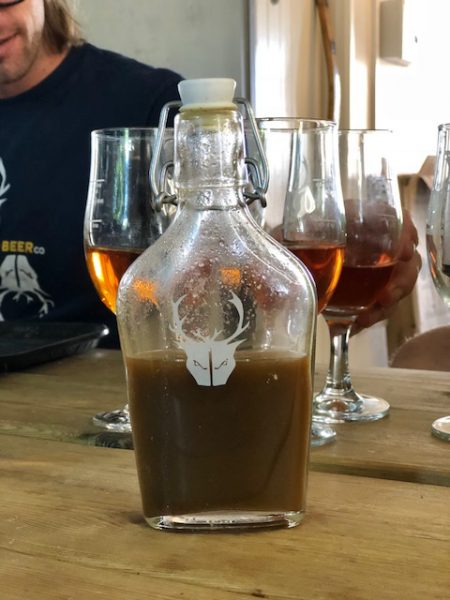 Wild Beer hot sauce. Modus barrel aged hot sauce with homegrown jalapeños and habaneros. Not sure if this one is commercially available but sounds good, huh!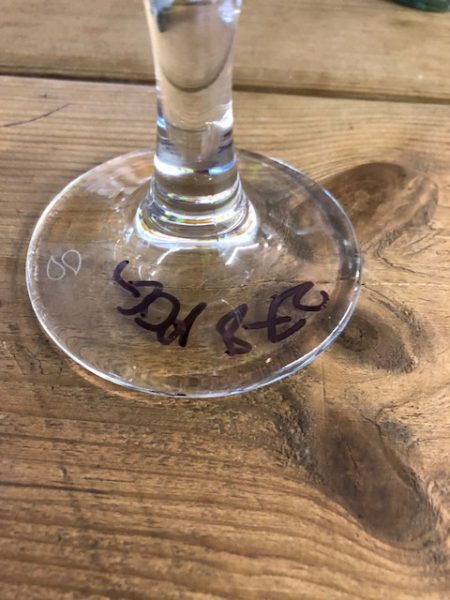 Just in case you were wondering how Wild keep tabs on what barrel sample is what…they write the corresponding barrel number on the base of the glass.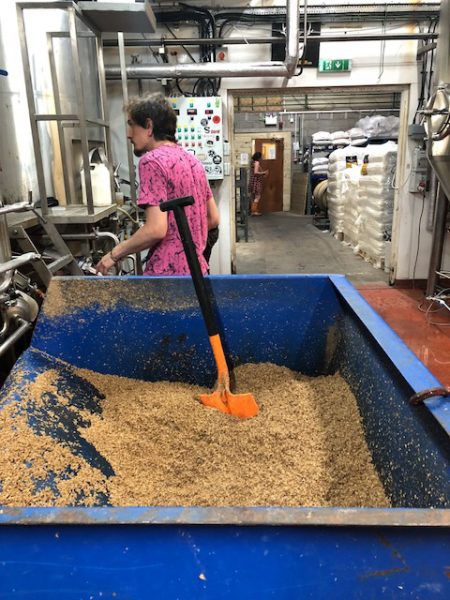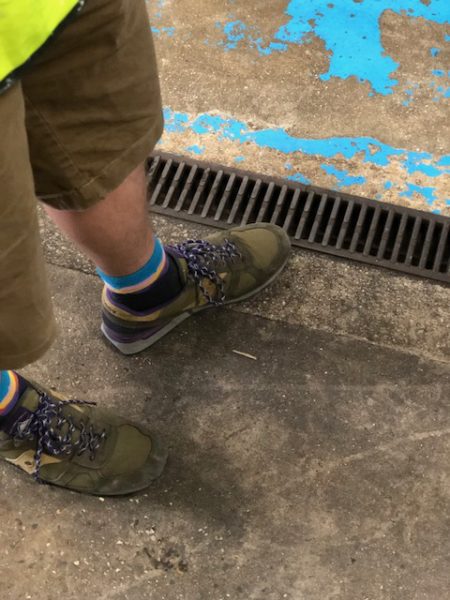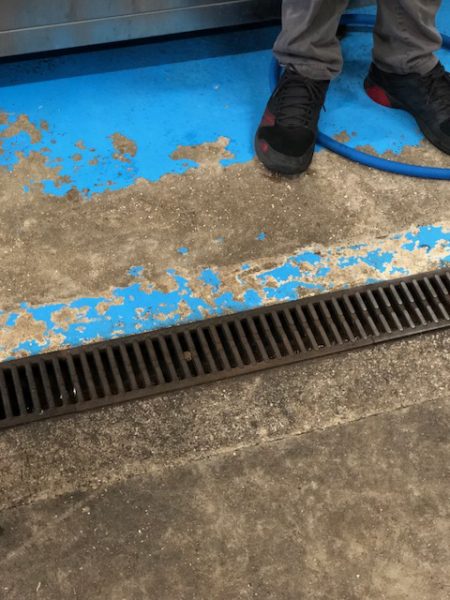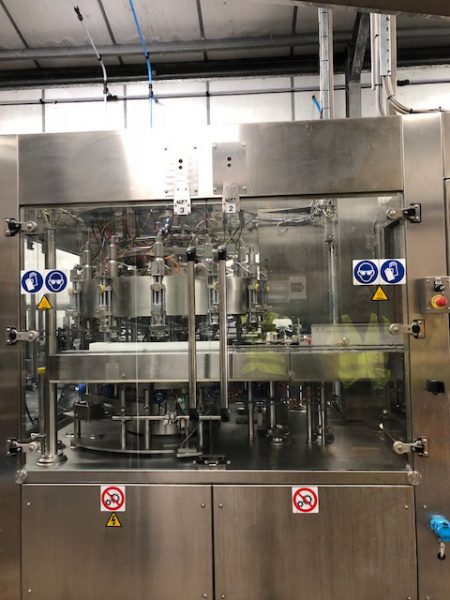 Wild's new canning line cans up to six-thousand cans an hour. Not bad!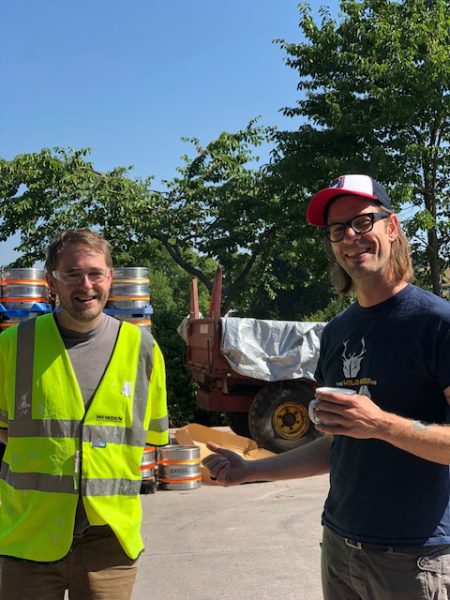 Cheers Brett and the entirety of the Wild Beer team for having us and we can't wait for the outcome!