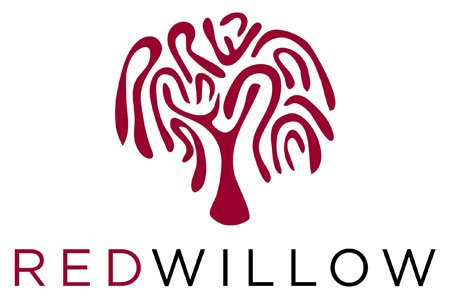 We proudly present our event schedule for IMBC, specially selected for the weekend:
Friday 5th October / Talks Room (Female pool)
7pm : Red Willow presents 'What's yeast got to do with it?'
Red Willow will take one of their core beers and pitch with the following yeast strains: Saison, Wheat Beer, Belgium, House and Safale S04. All the beers will be available to taste throughout the talk as Toby Mckenzie shows how different yeast strains affect the beer / 45 minutes – Tokens required for entrance
8.30pm : What The HELL is craft beer?
Featuring James Watt (Brewdog), Zak Avery (beer blogger), John Clarke (South Manchester CAMRA), Toby Mckenzie (Red Willow) and Peter Alexander (Tandleman)
We intend to have a well informed, well mannered and constructive discussion about the merits or otherwise of using "craft beer" as a term to categorise beer / 45 minutes – FREE ENRTY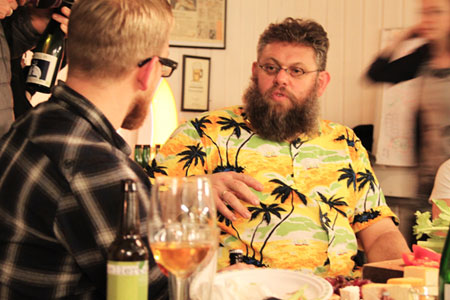 Saturday 6th October / Talks Room (Female pool)
7pm : Summer Wine Brewery 'Hops & Heresy'
The main focus will be on hops and then beer manipulation / beer alchemy. A hybrid, one-off tea-infused Diablo IPA keg will be used along with one or two beer cocktails involving Summer Wine beers / 45 minutes – Tokens required for entrance
8.30pm : Nogne Ø present / Meet The Brewer with Kjetil Jikiun in association with James Clay.
The words "We do not aim to become much bigger, but we always focus on being better!" perfectly sum up the relentless pursuit of perfection that takes place at NØGNE Ø. Head brewer Kjetil Jikiun (AKA 'The Bearded Giant') will be hosting an exclusive Meet The Brewer just for IMBC / 60 minutes – Tokens required for entrance
Pop up tastings throughout the evenings :
Schneider
Aventinus, Aventinus Eisbock and then the two barrel aged beers (Cuvee Barrique – a blend and Eisbock Barrique – aged Eisbock). Using the Schneider beers to explore the effects of barrel ageing in a back to back tasting.
Nogne Ø
Kjetil Jikiun and James Clay will be hosting some secret tasting events around the building.
Brewdog
Based in the turkish baths, Aberdeen's favourites will be holding sponteaous tastings throughout the weekend.
* Look out for the meeting point and signs as to when these will happen.