The following would pair excellently with…you guessed it. A hand-picked selection of our favourite modern food offerers.
FOOD VENDORS
Diamond Dogs
Leeds' foremost quality hot dog merchants.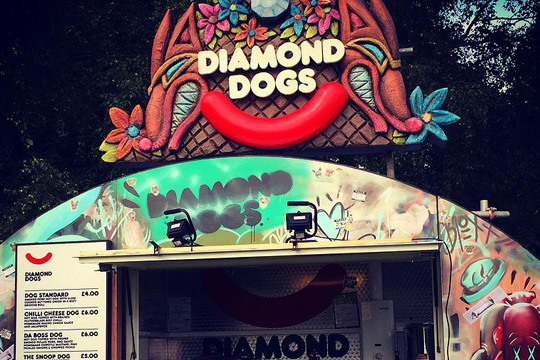 Almost Famous
Early appearance from Almost Famous' (MCR) freewheeling, burger slinging Wondertruck.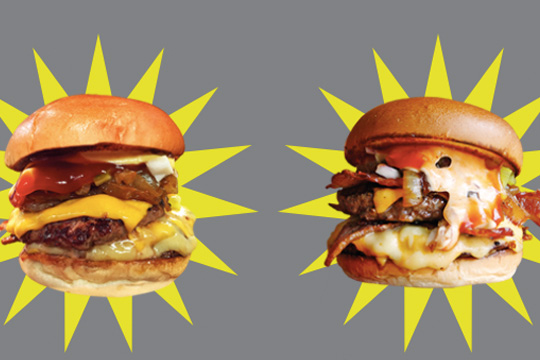 Honest Crust
Wood-fired sourdough pizza pies from the North West.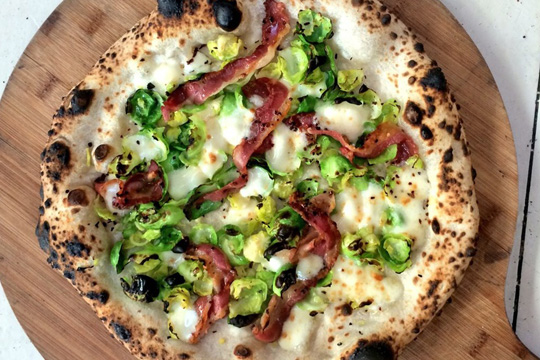 Fish &
Fish & Chips with a twist. Seafood anglers, head here.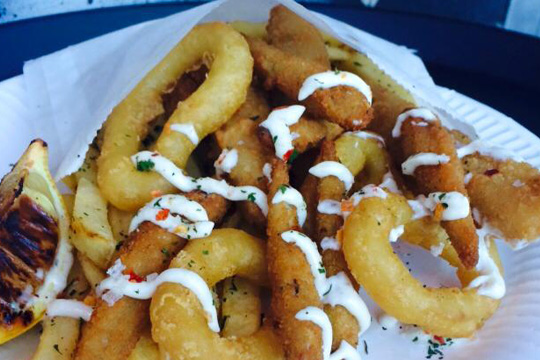 Bundobust
Indian street food from much-loved Leeds go-to. A rare mobile outing.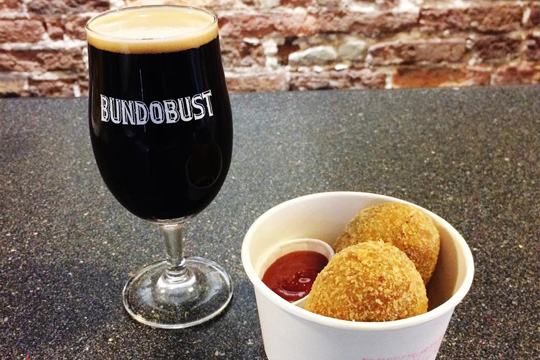 Great North Pie
Artisan pie masters from Macclesfield. Crust springs eternal.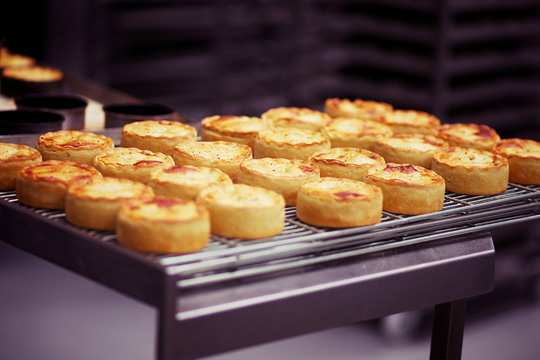 SNACK VENDORS
Epicerie Ludo
Chorlton deli brings all of the cheese & all of the meat.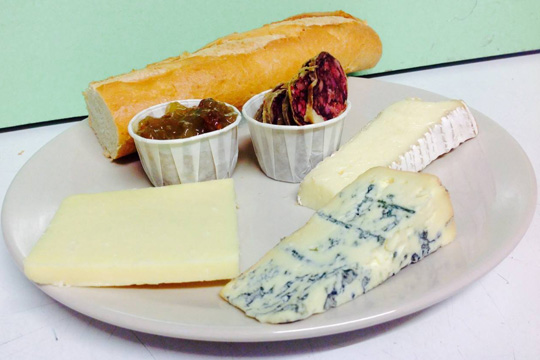 Karkli
Modern classic Indian bar snacks. Karkli have been collaborating with IMBC brewers to bring you new flavours.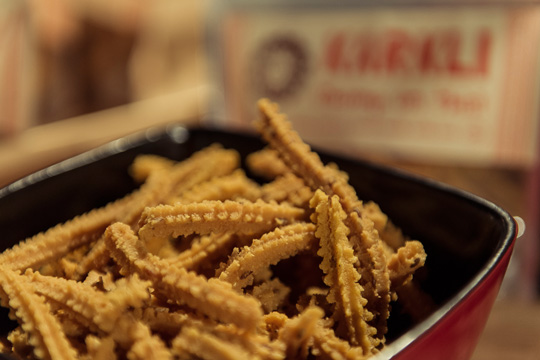 We Eat
Highly creative beer snack supremos. They've killed it at IMBC in the past & they'll kill it again.