— LAST YEAR (IMBC 2014) FOOD LINE-UP —
We are proud to announce our food line up for 2014. Some newbies and a few regulars return to IMBC, seven traders in total will be serving up the best from the north west and beyond, all gathered under one roof in the finest surroundings around.
So grab a beer and sample some damn tasty food (or coffee), maybe indulge yourself and try something from all SEVEN stalls?!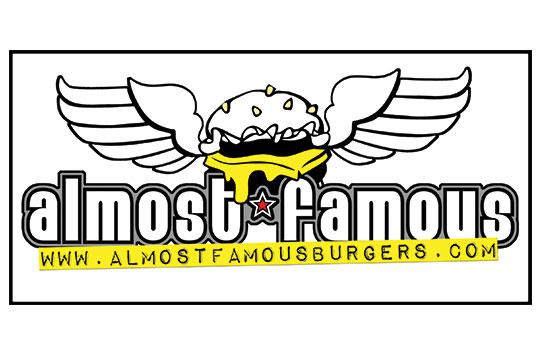 Almost Famous
"​Almost Famous make really nice burgers with lots of lovely things on in their three (soon to be four) restaurants and we're going to come and make them for you at IMBC. We will probably put lots of things with beer on them into the burgers, cos that's an easy win and maybe even bring a vegetarian option, although probably not.
We are very much looking forward to it."
@almostfamousnq
almostfamousburgers.com/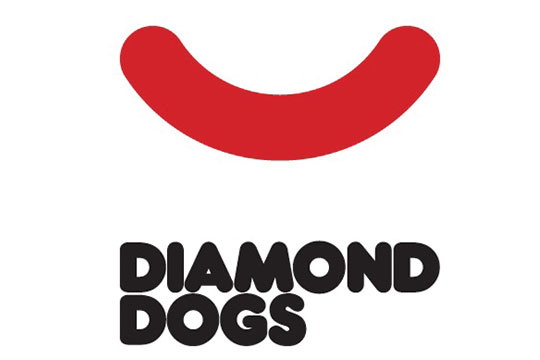 Diamond Dogs
"Are you holding back from a hotdog because of unknown offal nasties? You don't need to feel guilty about indulging in this pleasure…Diamond Dogs bring you the finest quality fresh hand made hot dogs and toppings.
Created by Nick Prince, whose 20 years experience in the food business includes working in diners across America, where his passion for traditional American street food really took off."
@Diamondd0gs
diamond-dogs.wix.com/hotdogs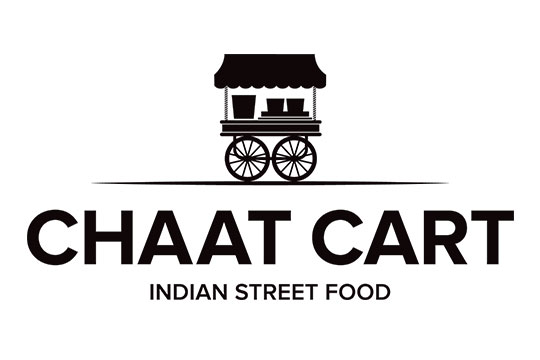 Chaat Cart
"Set out to make Indian street food in Manchester two years ago, changing people's perception of Indian food. It's not fancy food, its peasant food… the real deal, unabashedly from the streets with gutsy flavours.
Chaat Cart is a true family business, a husband and wife team inspired by a love of travel and food tasted along the way. Aarti grew up in India, loving dishes like Bhel Puri and Masala Dosa. Food found at festivals, funfairs and carts on every roadside – forbidden food to spend pocket money on: perfect washed down with fresh sugarcane juice.
Despite the thousands of curry houses around the UK it was a struggle to find these dishes; food that Indians eat everyday – so we decided to make Indian streetfood ourselves and inspire others to fall in love with it too!"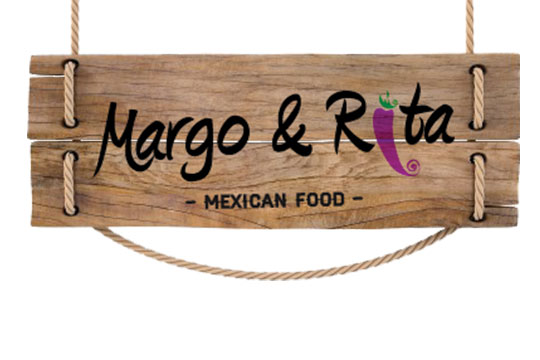 Margo and Rita
"Are two ex chefs with over twenty years experience in the hospitality industry that a yearning to go back to their roots and share the passion for Mexican Food. Sourcing the best ingredients they can get their hands on from local and Mexican suppliers to create the well loved Burritos and Tacos which are served from 'Rita the MexiVan'
Taken from the brink of the scrap yard they transformed Rita into a travelling kitchen. Full of quirkiness, character, and a real headturner with her scenes of Mexicana and Charra Girls. As chefs our food is our true passion and we work hard with our local suppliers to cook with the best local ingredients we can get our hands on.
To make the best Mexican food everything has to be freshly made, we never compromise on this, specialities include: Burritos, Tacos, Nachos, Quesadillas and fresh salsas."
@MargoAndRitas
margoandrita.co.uk/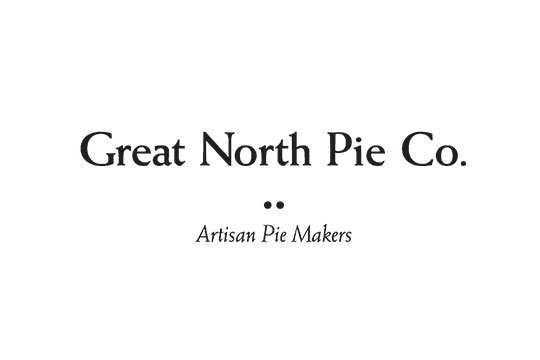 Great North Pie Co.
The Great North Pie Company hails from South Manchester. Until a few years ago, Neil Broomfield had never made a pie in his life, he started baking at home in between shifts working for the Police based at Longsight.
They have quickly gained a reputation as one of the best pie makers in the country, winning several categories year after year at the British Pie awards. Part of IMBC from the start, in the first year they made a Curry mile style Ploughmans and last year they served pies with potato gravy and pea vinegar.
@GreatNorthPieCo
greatnorthpie.co/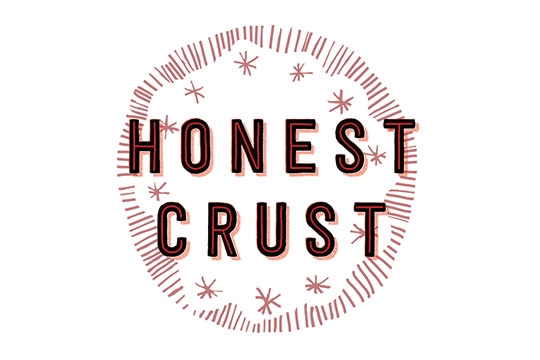 Honest Crust
"Make wood-fired sourdough pizza. We use top quality British ingredients from independent producers alongside authentic Italian produce. Our dough takes a minimum of 36 hours to make. Each pizza is hand stretched, topped with love and cooked in 90 seconds. We like to do things properly, without compromise. It makes for better pizza".
@honest_crust
honestcrustpizza.co.uk/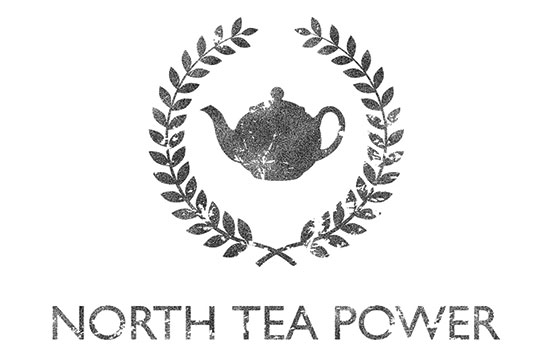 North Tea Power
"Beer, beer, and then some beer. IMBC is a marathon, we'll be your water station. Akin to our Indy brewing siblings, we'll be bringing our multi-award winning, hand crafted, speciality coffee to IMBC.
Pulling shots of our signature Deerhunter Has Bean Espresso blend, Single Origin Filters, and this year we're coming armed with a very special limited edition Cold Brew coffee (available for the first time here). If you haven't tried our Cold Brew yet, you're in for a treat. Along with tea, cakes and snacks, we'll have everything you need to keep going." / every session apart from Friday night