You know what goes well with beer? Food! No, really. Trust me on this one. It's pretty much the perfect pairing. You should try it! Here are the independent traders who shall plying you throughout IMBC 17. Eat the following…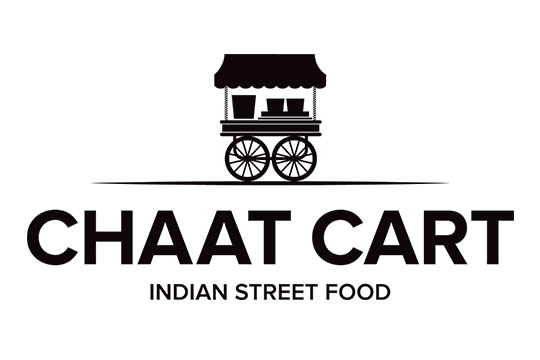 CHAAT CART
South Indian cuisine from Marple (via India). Chaat Cart have previously pedalled such hits as bhel puri, gunpowder fries, lentil dahl and masala dosa and we can't wait to see what they bring to your table come IMBC 17. Chaat Cart are veterans on the scene and they're nominated in the finals of the British Street Food Awards 2017. Yowww!
Altrincham Market kingpins, Honest Crust, they of the PERFECT sourdough pizza, are coming to IMBC once more with their artfully blistered edible plates of joy. Best. Pizza. Ever. If you don't fold in an Honest Crust in at some point, are you even at IMBC?
Pie? AFFIRMATIVE. Perhaps beer's best, most traditional, pairing? I'm scrambling thinking of another. Last year at IMBC, Great North Pie's mashed potato tasted insane. Their pies were a delight too but that mash…I wanted to grout my village in it. Let's see if they bring it back again this year. Expect world class pies, gravy, and mash. SOLD.
Mexican street food lovingly recreated in Chorlton. Super tasty soft taco based delights fuelled by an obsession with that taco life. The star of the show is their Al Pastor Pork ~ traditional rotisserie pork marinated for two days in chillies and spices, layered by hand and cooked on a vertical rotating spit.
Leeds independent burger heroes, Patty Smith's, will be making their IMBC debut this year. Cash them ousside for all things burger shaped. Patty Smith's have a permanent pitch at Belgrave Music Hall in Leeds and they knock out finesse burgers (and outstanding "session fries") for fun. Really excited to welcome them to the city!
Malaysian street cuisine from Manchester. Nasi Lemak are perfectly seasoned professionals dealing in the white hot art of fresh and spiced Malaysian food with a nod to other cultures. Expect a fine line in vegan offerings as well as some of the best fried chicken you're likely to pick up this side of anywhere.
Ye Olde Oak these ain't. Diamond Dogs (Leeds/Manchester) offer up ONLY the finest of handmade premium pork sausage smoked over English fruit woods to lay in their freshly baked soft and airy rolls. Rich slow braised chilli topper? Old Amsterdam Nacho Sauce? House made BBQ mustard? Probs non! Diamond Dogs cover all your handheld needs, hot dog fans!
This is a revolution! A popular rising! A freedom cry for Cantonese and Chinese bite-size food that takes delicious Dim Sum food out of the restaurant and lets it loose on the street! Hold me! I'm hungry! Bao you like me now? Salt and Pepper fries? Lord, I hope so! Dim Sum Su!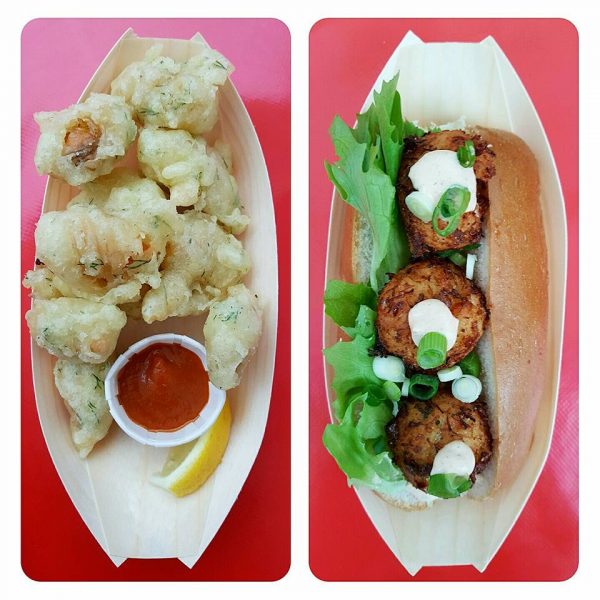 HOLY CRAB
Sustainable seafood and veggie snack lords of the realm, HOLY CRAB, come to IMBC 17 with oysters ahoy, crayfish rolls, let us hope crab balls and things of this insatiable nature. If you haven't then you definitely should. And if you already have then what are you waiting for? Have some again!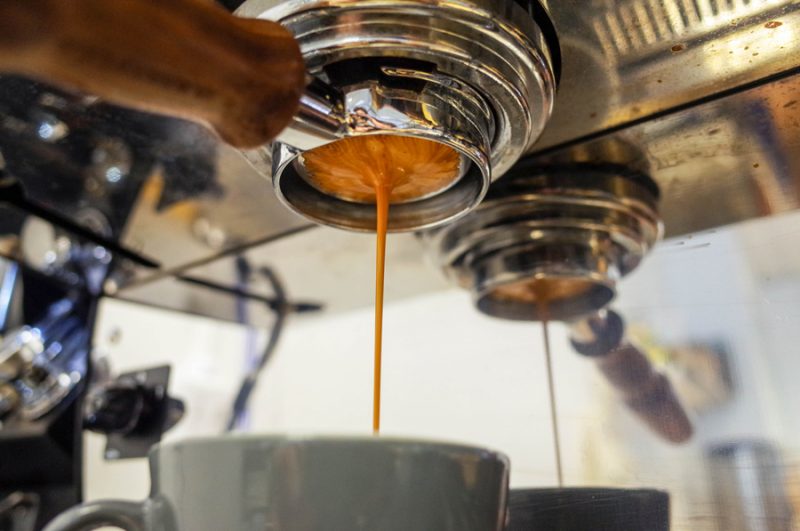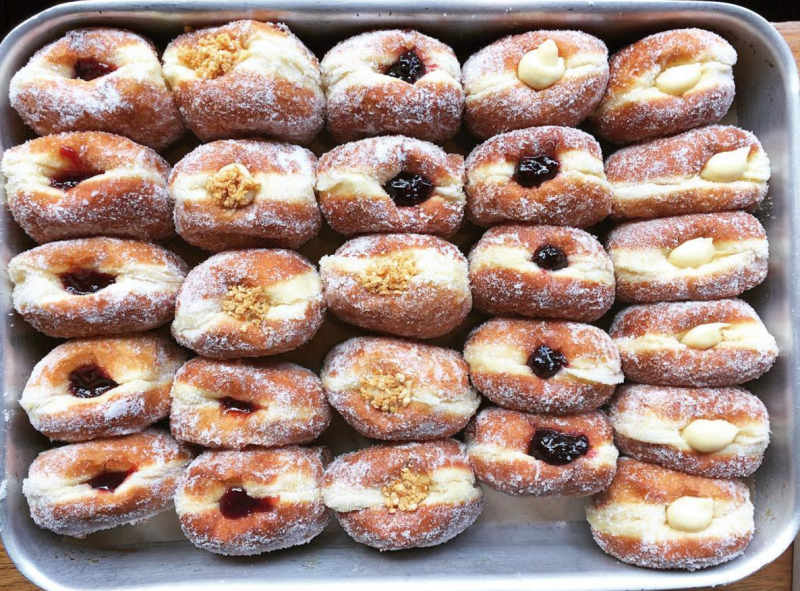 BLAWD x IDLE HANDS

A scintillating collaboration between Blawd Bakehouse and Idle Hands. Only the best doughnut shapers and coffee makers in the city, respectively. Following their weighty collaboration at last year's festival, this promises once more to be the heavenly knock out punch of coffee, cake and doughnuts that we always dreamed of. The perfect session breakfast, pick me up, or one-for-the-road.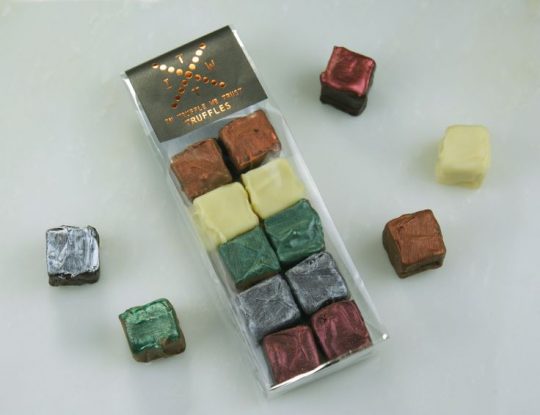 IN TRUFFLE WE TRUST
Ganache whisperers, In Truffle We Trust, return to IMBC after bossing it last year with all things choc. Serious handmade artisan chocolates from Manchester. In Truffle We Trust at IMBC 17 will be touting some special beer collaborations that are gonna make you wanna indulge that sweet tooth. Think crisps are the only snack that go with beer? Think again!
All-conquering IMBC hero, Karkli, is back in the beer zone with the most picante and tongue tingling of booze snacks. The lentil derived king is here to stay, in all its immaculate unique form. BIG NEWS: We've done an IMBC 17 collaboration with Karkli so look out for a ltd edition Karkli at the festival! Clue: you might love it or you might hate it.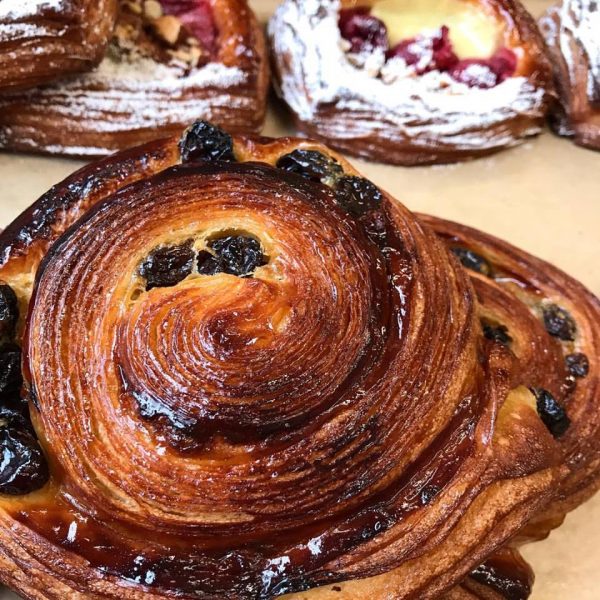 POLLEN
Lords of the crumb, Pollen Bakery, join us for the very first time at IMBC 17. Legit bakers of the best croissant I've ever had, Pollen are changing the face of bread stuffs (and sweet treats) from their bakery in Manchester. If your sourdough isn't Pollen, do you even exist? Seriously excited for this appearance. Pollen's cruffins are things of local legend.