Beers are joy, beers are great, but I've got more than beers on my plate.

Here are the non-beers that you will find at IMBC 18. Variety is the spice of life! Something for everyone below…
FREDERIKSDAL KIRSEBÆRVIN
CHERRYWINE
Witness the wonderfulness of this Danish Cherrywine – catch Frederksdal at every session of IMBC 18. We tried some at Mikkeller Beer Celebration Copenhagen and we were so enamoured we invited them to IMBC!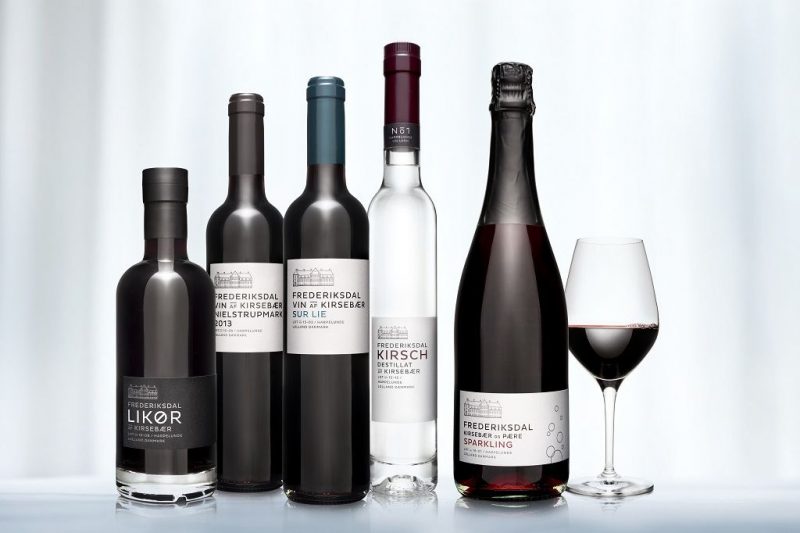 CIDER
Cider this year comes from Hogan's Cider and Thistly Cross. Find them pouring that sweet sweet apple juice all festival long.
LOVE+LABOUR NATURAL WINE BAR
Manchester's all low-intervention wine retailer, Love+Labour, pour real wine throughout IMBC 18. All wines are vegetarian/vegan, with little to no added sulphur – unfiltered and unfined.

SQUARE ROOT SODA
Hackney soft drink assassins Square Root are back at IMBC once again (with the renegade master). Expect the best seasonal softs, cocktail opportunities and maybe even some special shandies. Go see these guys, seriously.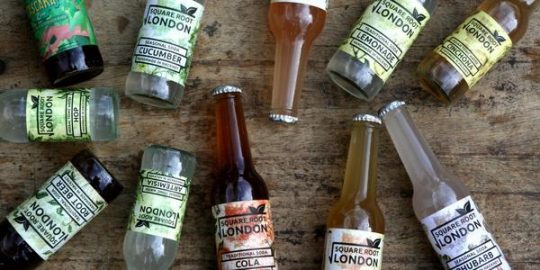 THREE RIVERS GIN
Manchester city centre's only gin distillery Three Rivers return to IMBC for the second year with their own personal gin haven. It's going to be totally botanical.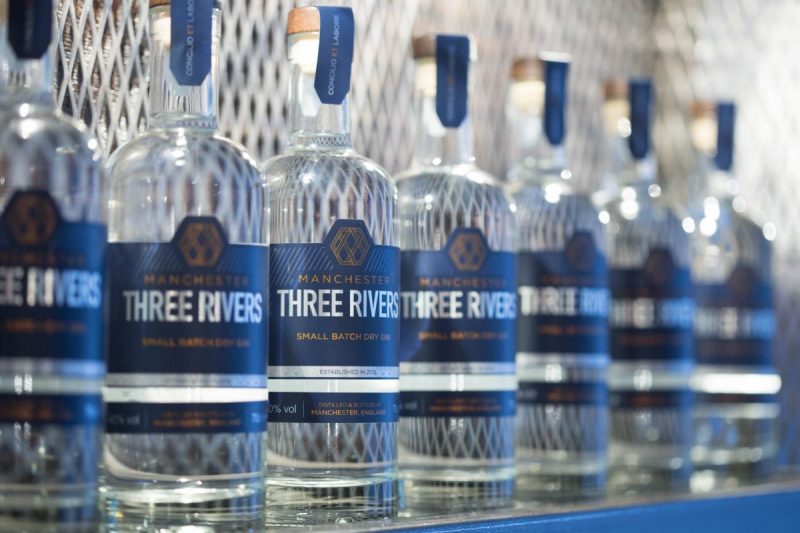 IDLE HANDS
Coffee bean whisperers Idle Hands return to Victoria Baths for the third year running. Head their way for some great coffee – a perfect mid-session pick me up, a great starter for a saunter, or a closing zoot. Unbelievable tekkers.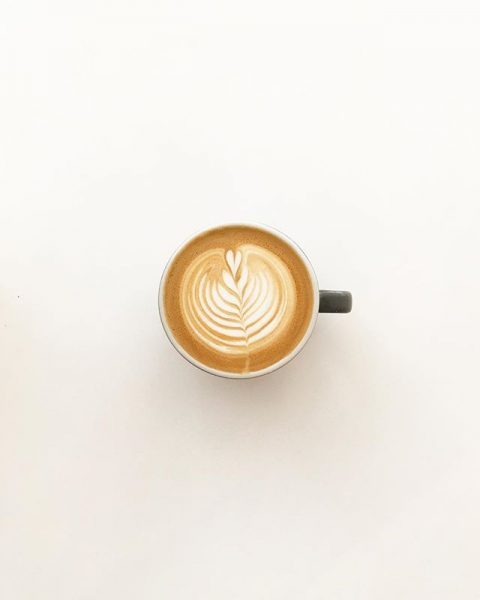 —
Tickets for IMBC 18 are available HERE. 4th – 7th October 2018.