We have gathered together a couple of our favourite 'snack people' to host a small stall at this years festival, for those that want something to accompany a tasty beer or maybe a small nibble to keep them going, hopefully these two will keep you going.
We Eat
We Eat is the food adventures of writer and cook Craig Ballinger. Craig works freelance in street food, catering from stalls and vans all over London. The We Eat blog grew into its own food events, with a focus on working with beer.
To date, We Eat has worked on menus to compliment the beers of Pressure Drop, Redchurch and Siren Craft Brewing. To Indy Man Beer Con, We Eat will be bringing a selection of bar snacks for boozers to graze on. Collaborating with street food traders, artisan producers and brewers, the bar snacks should prove to be a more exciting experience than splitting a bag of Scampi Fries. Expect charcuterie, nuts, scratchings and some crafty use of malted barley."
weeathome.wordpress.com/
@We_Eat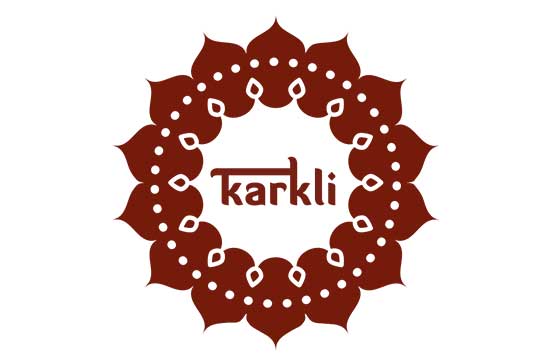 Karkli
"Come say hello to us at the Karkli stand, and chomp on some free samples, our super crunchy snack made of healthy lentils and packed full of flavour to complement the great beers that will be at Indy Man. We will be having our brand new super spicy Karkli as well, for you guys to try, would love to hear what you think of it. Chomp on people!!!!!!
facebook.com/chomponkarkli
@chomponkarkli

Epicerie Ludo
"… is an independent deli, wine merchant & fine grocery store on Beech Road in Chorlton. We are supplying the local community with the finest of wines, spirits and beers, freshly baked bread, a great range of delicatessen products and groceries including continental delicacies.
Come and visit our stall over the Indy Beer Con weekend, to enjoy some of our tastiest cheeses around, accompanied with some fresh baguettes and loaves baked in the shop."