The following paired excellently with…you guessed it. A hand-picked selection of our favourite modern food offerers. There's a little something for everyone, we hope you'll agree.
FOOD VENDORS
Diamond Dogs
Leeds' foremost quality hot dog merchants. High pork content sausage fans are in for an absolute treat. Carefully coiffed dogs delivered in style.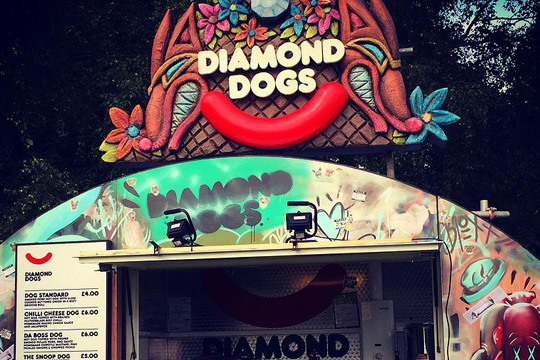 Almost Famous
Early appearance from Almost Famous' (MCR) freewheeling, burger slinging Wondertruck. What a name in burgers, we're delighted to welcome Almost Famous back to the IMBC fold.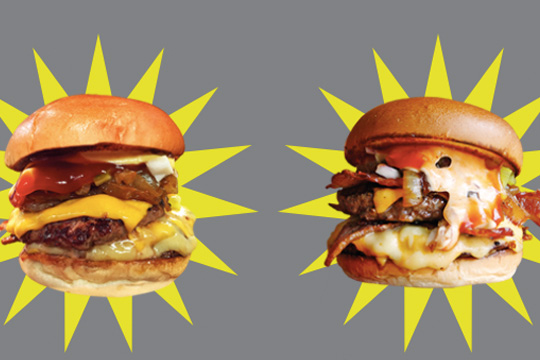 Honest Crust
Wood-fired sourdough pizza pies from the North West. Pizza and beer? You'd have to go some to beat that combo. Perfectly blistered edible plates of joy.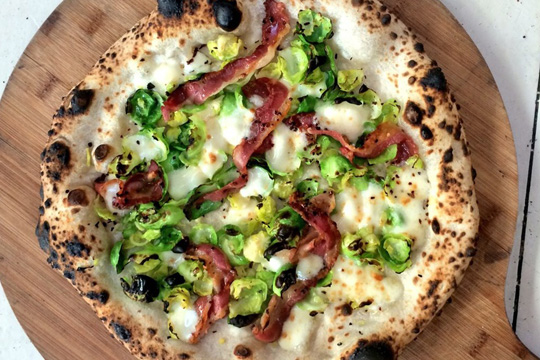 Fish &
Fish & Chips with a twist. Seafood anglers, head here. Leeds fish-based heroics. We could eat our collective weight in calamari rings. Roll on October.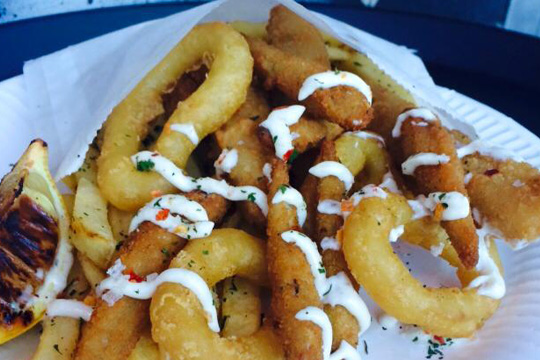 Bundobust
Indian street food from much-loved Leeds go-to. A rare mobile outing. Honoured to welcome Bundobust to IMBC, can't wait to collect their autograph.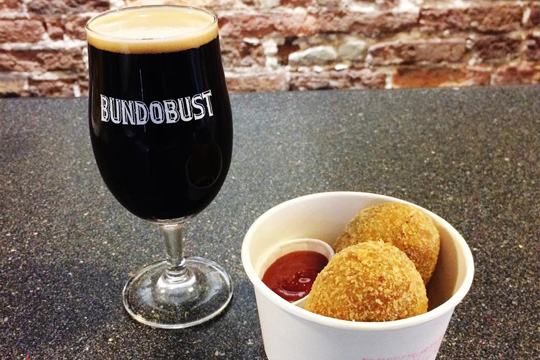 Great North Pie
Artisan pie masters from Macclesfield. Crust springs eternal. Old-timey classic combo (with beer) proves as relevant as ever in 2015. These guys have done a great job at IMBC in the past, great to have them back.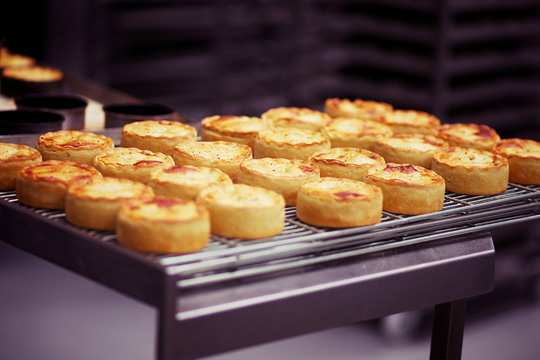 SNACK VENDORS
Epicerie Ludo
Chorlton deli brings all of the cheese & all of the meat. If there's a greater joy than curating your own bread-based, cheese-based, meat-based mouthful then we've yet to experience it. Keep an eye out for their chutney choices, incendiary!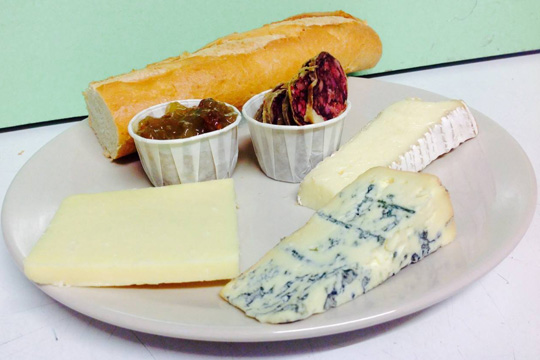 Karkli
Modern classic Indian bar snacks. Karkli have been collaborating with IMBC brewers to bring you new flavours. Wonder if they've developed a hotter flavour than "Ghost Chilli" yet? It practically makes beer disappear.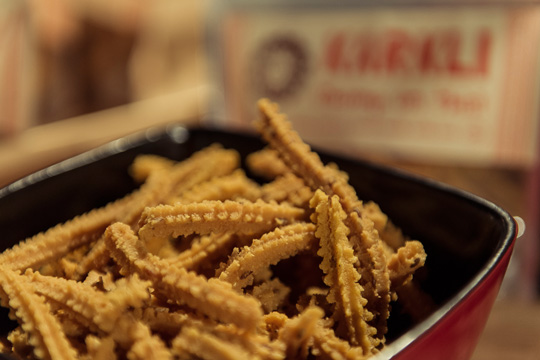 We Eat
Highly creative beer snack supremos. They've killed it at IMBC in the past & they'll kill it again. Homemade snacks based on a rich lineage with a modern twist, but of course!